It was a time of war. A time of prohibition. And certainly a not a time of sexual freedom.
A psychology lecturer Professor Marston (Luke Evans) and his wife Elizabeth (Rebecca Hall) conduct one of the first real human mental study programmes in America during the late 1920's.
Fresh from WWI the U.S. was liberating itself within a changing world.
But while the roaring '20's were coming to a close, William Moulton Marston was leaping ahead of his time at Harvard and Radcliffe Colleges with new theories on the human psyche.
His wife, also an academic was constantly in her husbands shadow. This was not due to their relationship, but a product of the era.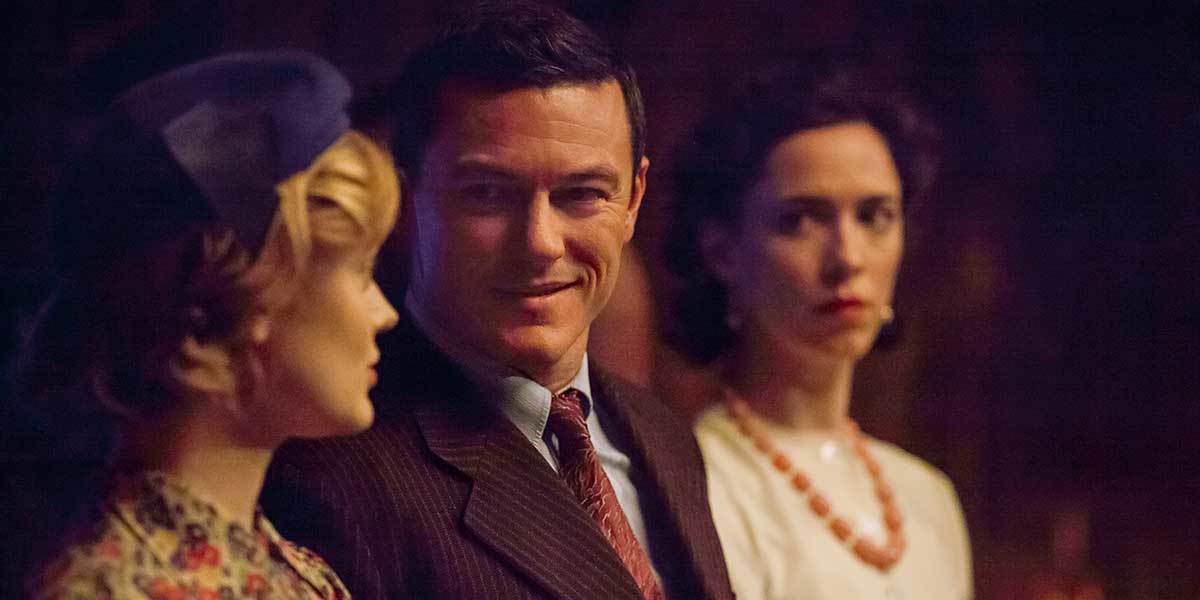 It was during the time at Radcliffe that they meet a young assistant and student Olive Byrne (Bella Heathcote).
The young and engaged Olive, who is coveted by most of the men at the College turns out to be the challenge and risk that both Marston and his wife had been seeking.
Professor Marston and the Wonder Women depicts the true story of how the DC Comic heroine 'Wonder Woman' came to be.
In a time where sex was never talked about, Marston, his wife and Olive began a tryst that they kept as quiet as possible.
Dabbling in sadomasochism and living together as a threesome it didn't take long before it all became exposed.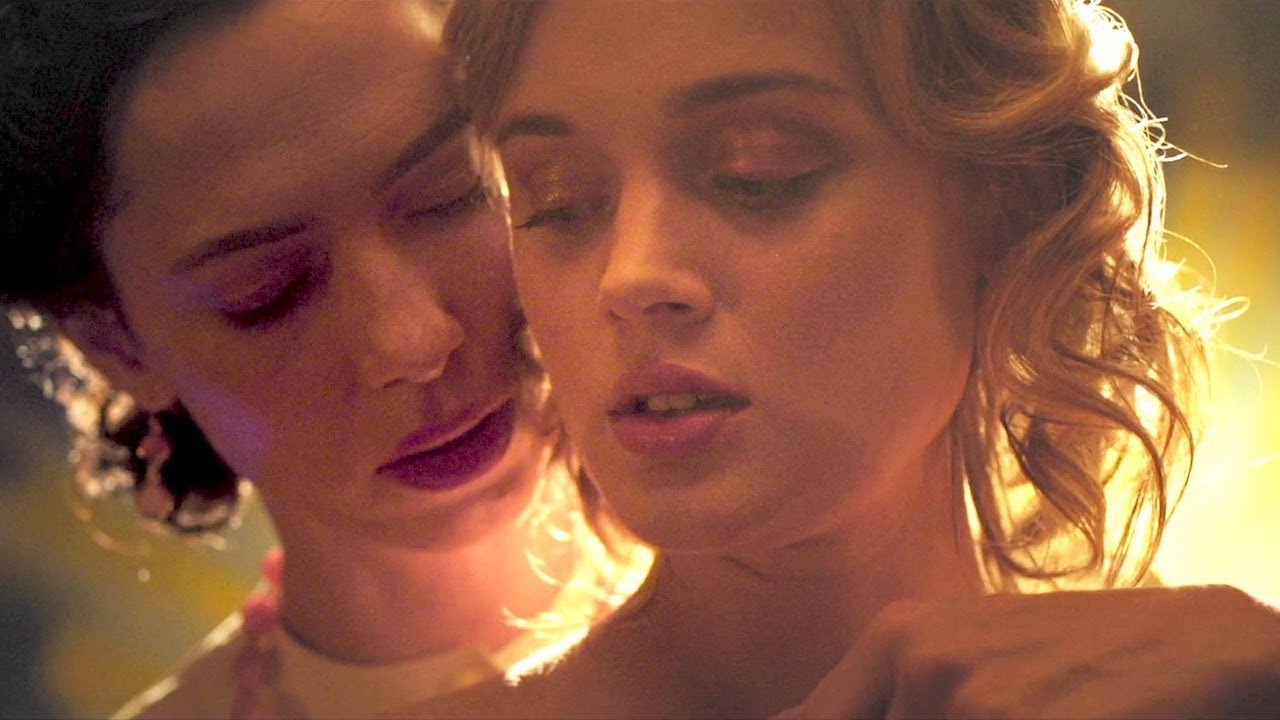 Marston and his wife both lost their jobs at the University.
A lie detector machine that Marston had been perfecting over the years was patented by someone else and everything began to look dire.
The only constant in their lives, was their life and love for eachother.
Out of the scandalous life that they lived, with their children, came a comic hero like never before.
Marston pitched the idea to DC and before he knew it the corset, tights wearing and whip wielding Wonder Woman was alive in full colour on the comic book stands.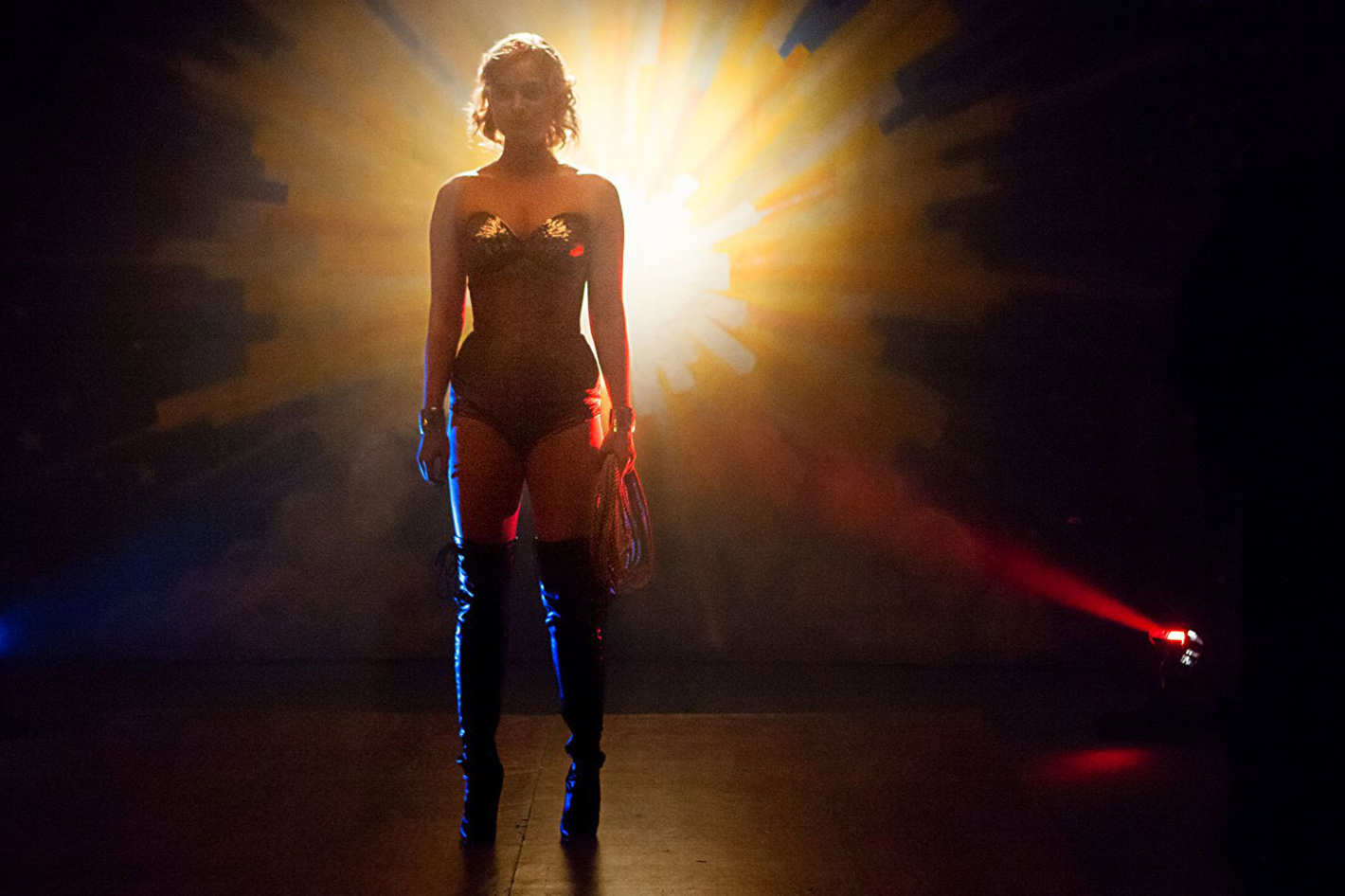 But again way ahead of its time, the Wonder Woman character who gave America a strong feminine hero when mostly females were housewives during the late '40s was questioned by some as being full of 'kink'. Nonetheless, Wonder Woman was taking down Nazi's and saving America all the while pretending to be someone that she wasn't and trying to live a normal life.
Hiding her true identity was something that William, Elizabeth and Olive knew very well. Infact Wonder Woman is a by-product of their lives and experiences and the film is played out through a series of flashbacks.
It didn't take long before the Catholic Church saw the comic and character as smut and slanderous – and the Church held ritualistic comic burnings.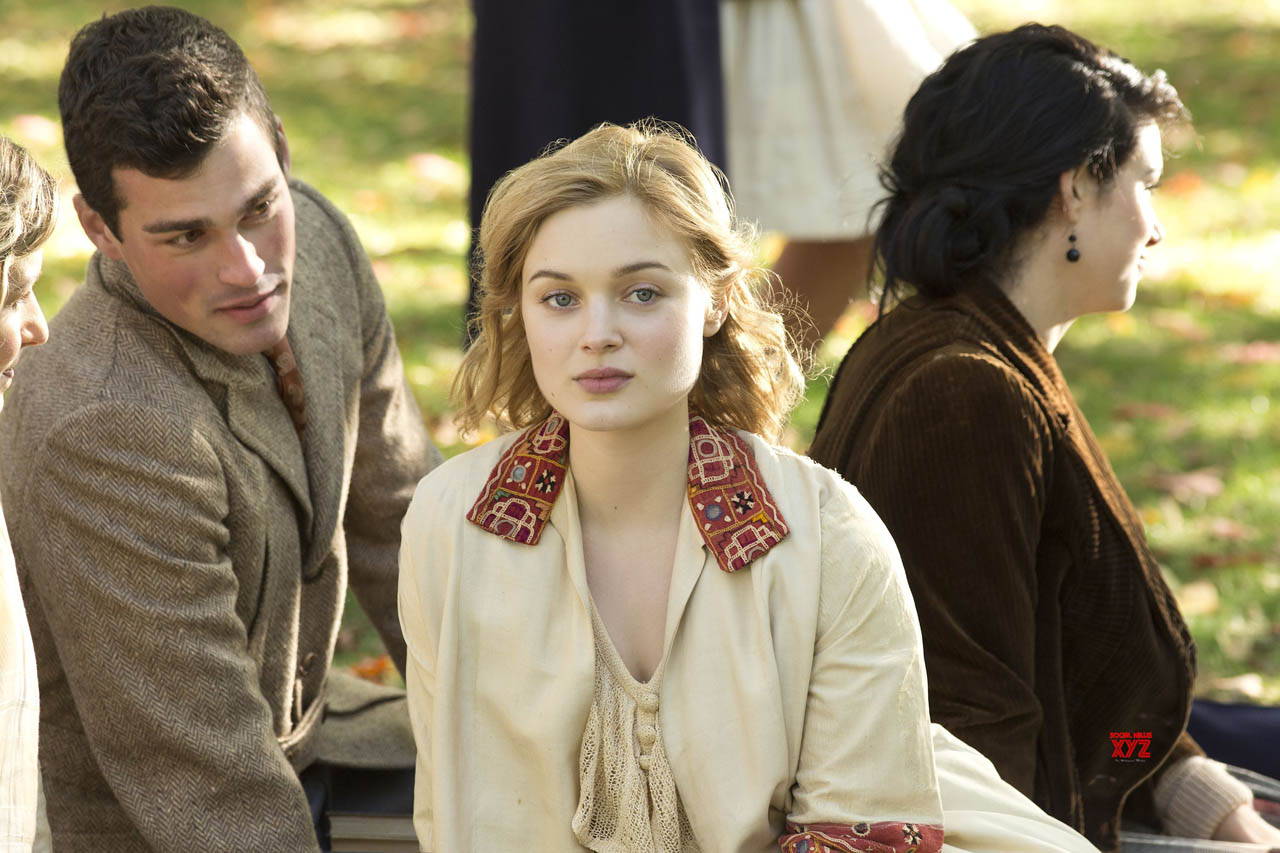 Professor Marston and the Wonder Woman is a fascinating story and an equally fascinating and enchanting film.
A tale of lust, taboo's and difficulties faced when being too different for your time.
Any discerning Wonder woman fan should see this film and for those that like a good solid drama Professor Marston and the Wonder Woman will exceed your expectations.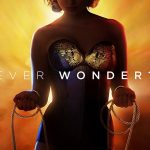 Professor Marston and the Wonder Women (Sony Pictures – 2017) Review
Film Details
Year: 2017
Rating: R16
Running Time: 108 MIN
Genre: Drama, Biographical
Director: Angela Robinson
Starring: Luke Evans, Rebecca Hall, Bella Heathcote, JJ Feild, Oliver Platt, Connie Britton
Production Studio: Boxspring Entertainment, Stage 6 Films, Topple Productions
Distributor: Sony Pictures</p