It would be hard push to find anyone who doesn't know or love a Monty Python bit, even if they don't know it.
Whether it is the black knight convinced his decapitation is a flesh wound, the dead parrot being returned to the pet shop, or Wellington stadium belting out always look on the bright side of life at the final game of a brutal season. Monty Python has become the icon of comedy worldwide, and for a lucky few the O2 hosted a final show over 10 days with the finale broadcast worldwide. Monty Python: The Meaning of Live gives some fascinating insight behind the iconic groups come back / retirement shows.
The Meaning of Live isn't a massive series of skits so if you are looking for a live show or collection of classic moments this isn't the show for you. Instead it delves more into the members of the pythons except Graham Chapman, who passed away. You witness the buildup and performance of their live show after being away for so long, dotted with moments about the history of the Pythons.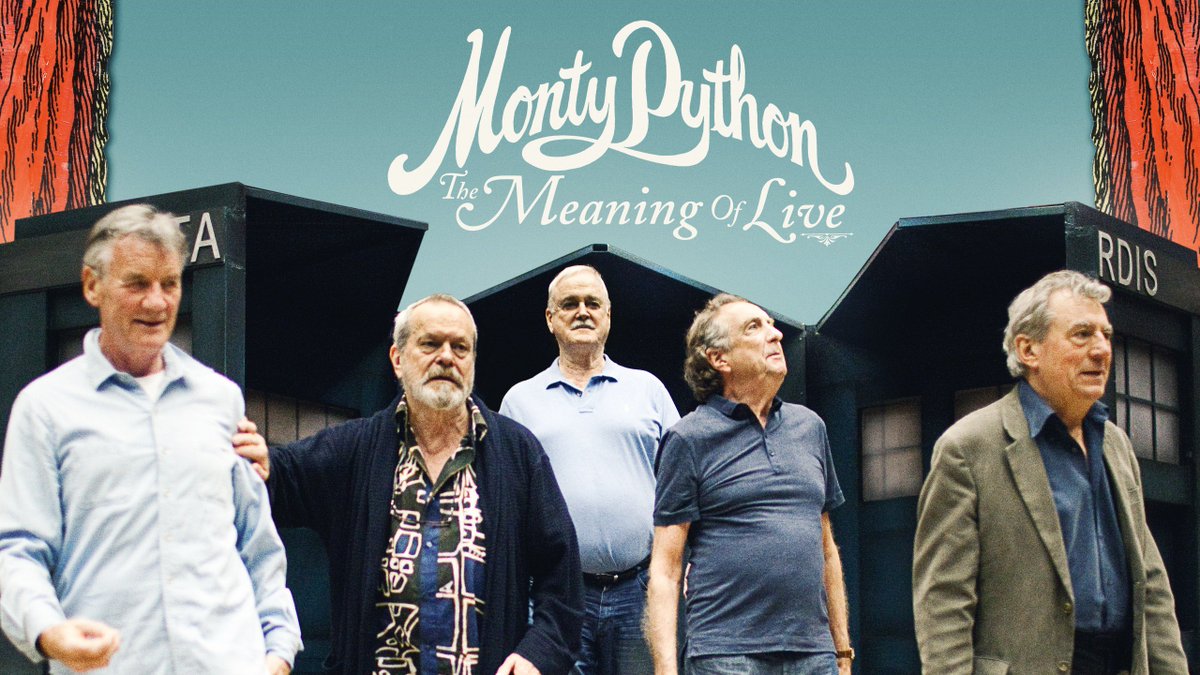 The documentary would have worked better as a series.
A fair amount of time is spent delving into their memories of Chapman, and the small slices of history could have easily filled several one-hour pieces which could have been a much more informative documentary. The most glaring part of this is when it mentions the live show is so they can afford to pay their bills from being sued, but it doesn't go into this enough. I wound up Googling it later to find out more about why they were sued and how they didn't win.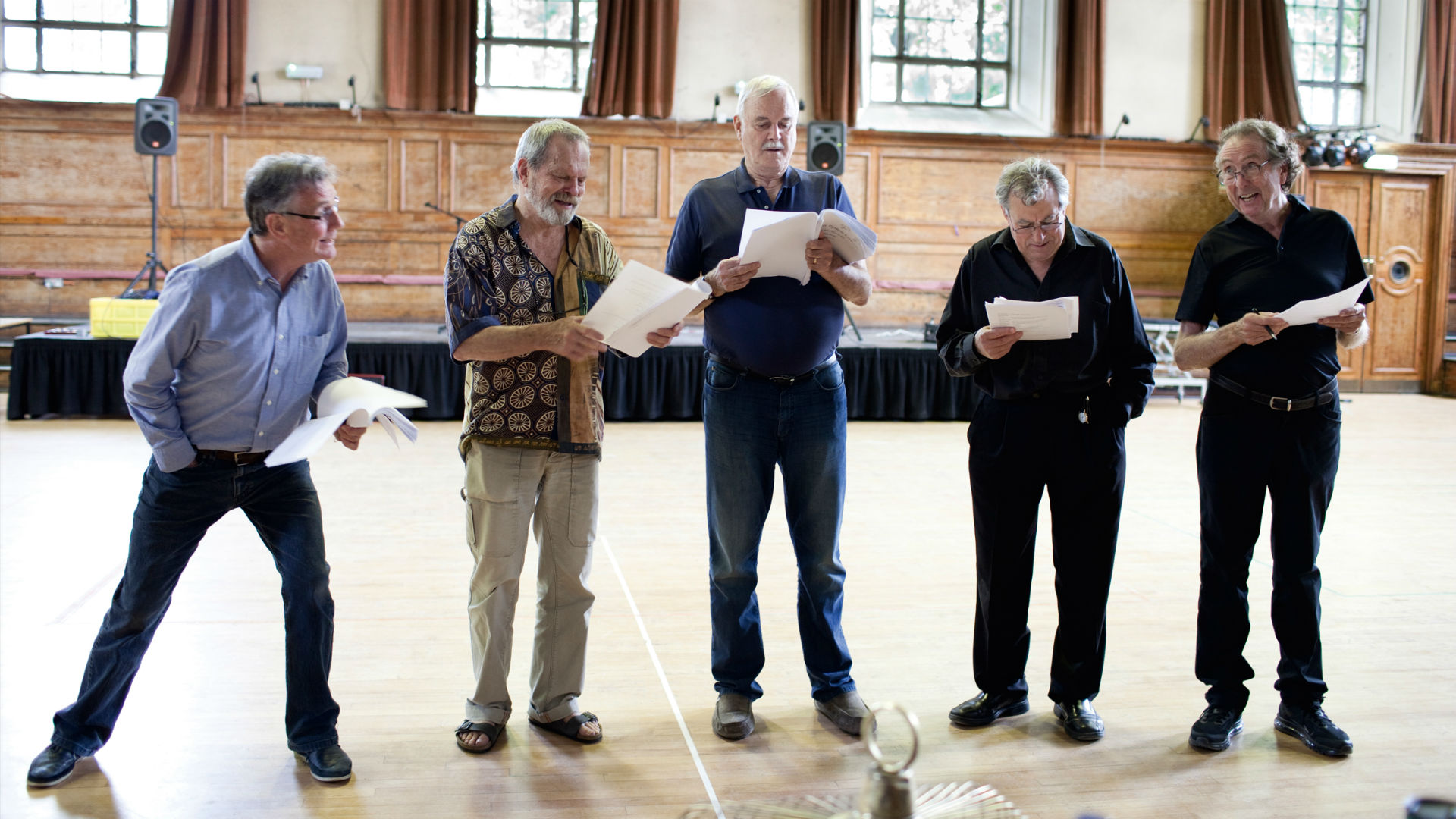 What was interesting was the footage between skits as members were talking to each other or staff as other pieces of the show went on. It was interesting to see how different they were, how much they disagreed, yet worked together to make a cohesive, extraordinary comedy series and amazing stage shows. Given how many teams with similar visions get so fractured, to see them after all this time away from the shows having so much fun and being so supportive of each other while still being so creatively different was delightful to witness.
Monty Python: The Meaning of Live will be an interesting insight for many fans. It isn't a new comedy show, or the live show itself, but if you have enjoyed any of the output that these extraordinary comedians have produced over the years then it will be a wonderful and fascinating watch. If you haven't got any interest in knowing what was happening behind the scenes, then this one won't provide much value.
[rns_reactions]
Monty Python: Meaning of Live Review