The psycho and the weirdo.
Who is who?
Jamie Lee Curtis reprises her role once again as Laurie Strode. The long suffering victim and survivor of Michael Myers. Her lifetime boogeyman.
Halloween Ends takes classic jump scares and uses subliminal fears in order to get through an otherwise awkward story. with questionable chemistry between the two leading characters.
From an initial accident while babysitting, Corey Cunningham's (Rohan Campbell) life is changed forever.
Timid, shy and scared he soon connects up with Allyson Nelson (Andi Matichak), Laurie's grand daughter.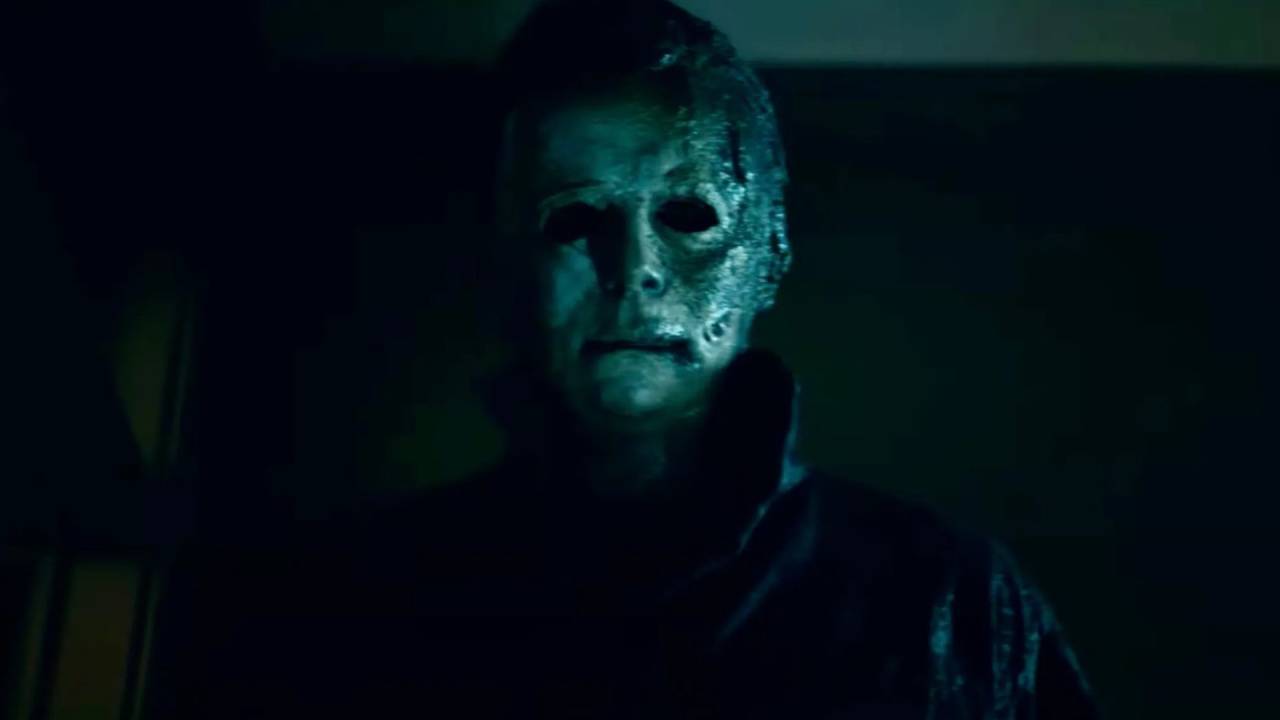 But as Corey's world begins to darken within the paranoid township of Haddonfield he begins to pull in Allyson who is also unhappy with her existence.
What no one knows is that he is becoming a protege of Myers.
What plays out is twisted and surprising with a conclusion that is the films namesake.
I'll say no more as to not give any spoilers.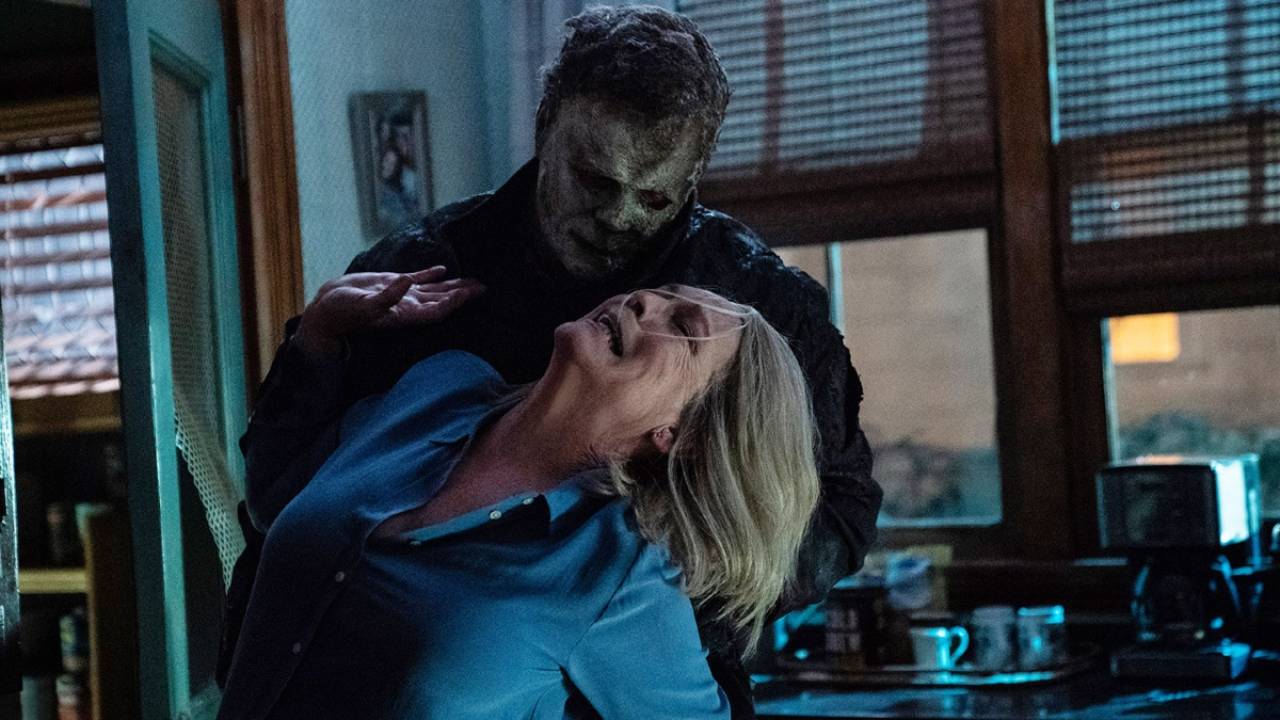 Halloween Ends while a good watch, the storyline tended to be a bit fractured and seemingly patched together, and is a direct continuation from the 2021 film Halloween Kills.
While not the best film in the franchise, if you are a John Carpenter fan, and love the Halloween films (like I do) see Halloween Ends, this Halloween season.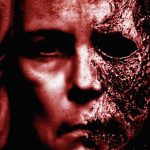 Halloween Ends (Universal Pictures – 2022) Review
Film details
Year: 2022
Rating: M15+
Running Time: 111 MIN
Genre: Horror
Director: David Gordon Green
Starring: Jamie Lee Curtis, Andi Matichak, James Jude Courtney, Will Patton, Rohan Campbell, Kyle Richards
Production Studio: Miramax, Blumhouse Productions, Trancas International Films, Rough House Pictures
Distributor: Universal Pictures