When the fate of a green valley is at stake, there's no better way to settle the argument than with a game of football.
Aardman and StudioCanal's Early Man is a clay-motion (stop motion) animated film to the likes of Wallace and Gromit films, where prehistoric man meets Bronze Age man in a laugh out loud family flick.
The Earth is still young. The landscape is overrun by dinosaurs until a comet hits the planet and wipes them out. This gives rise to early man, who set up home in the only green valley, centered in the crater of the asteroid.
The early humans weren't too bright and lived for hunting rabbits. Too scared to take on anything else bigger.
But one of the tribe questions why they do not pursue bigger things in life.
Dug (Eddie Redmayne) suggests they take on a Mammoth next time they go out hunting. Dug is different to his fellow cavemen. He believes humans can achieve a lot more.
And that they have to when they encounter Lord Nooth (Tom Hiddleston) who invades their green valley atop of his metal reinforced Elephant.
Lord Nooth comes from a different breed of human's, the Bronze Age.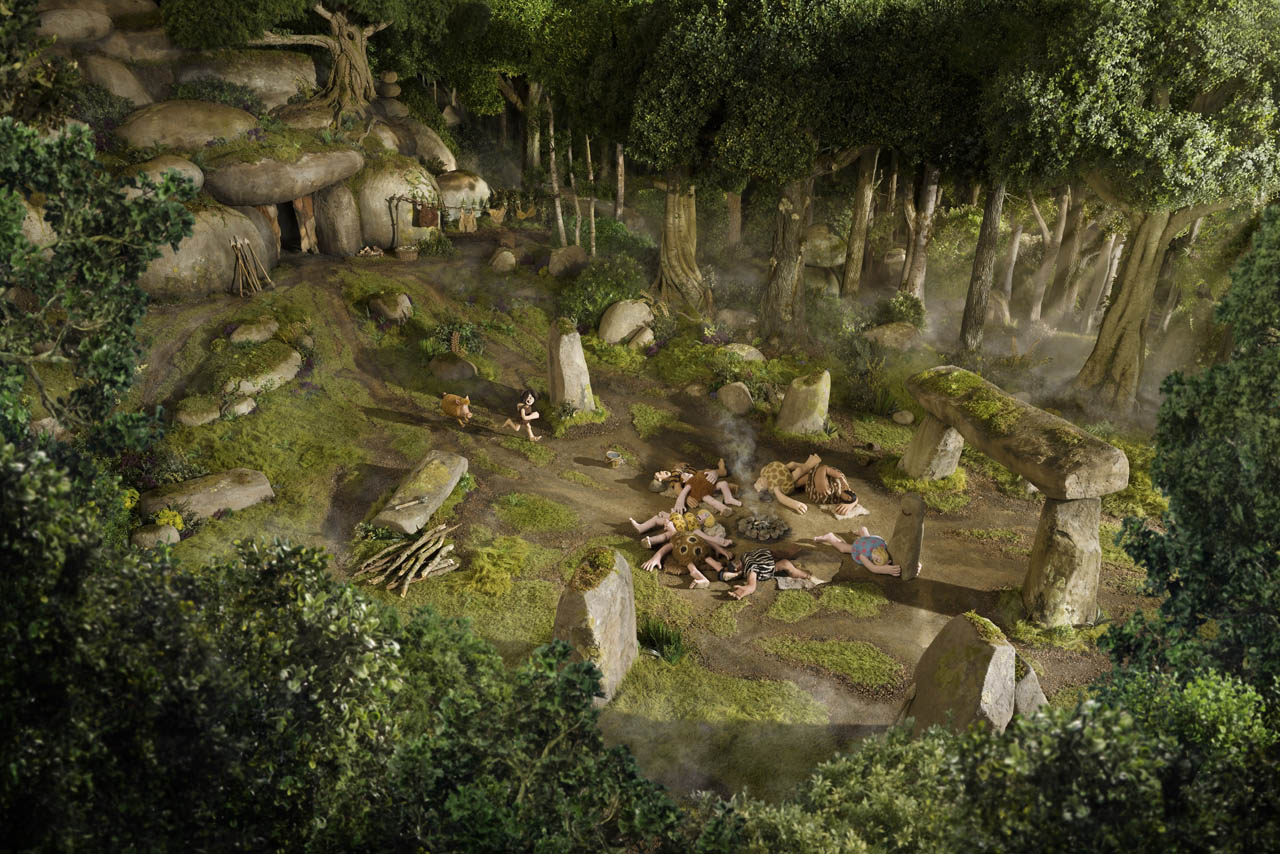 Dug and his tribe are forced out of their valley in to the volcanic and desolate terrain that surrounded their idyllic paradise, as Lord Nooth and his army move in to mine the rich terrain for metals.
Dug convinces the tribe elder and his fellow cavemen to take on the establishment – and try and beat them at their own game; football.
What ensues is a amusing training regime as the early humans try and get to grips with a sport they are not familiar with…. or are they?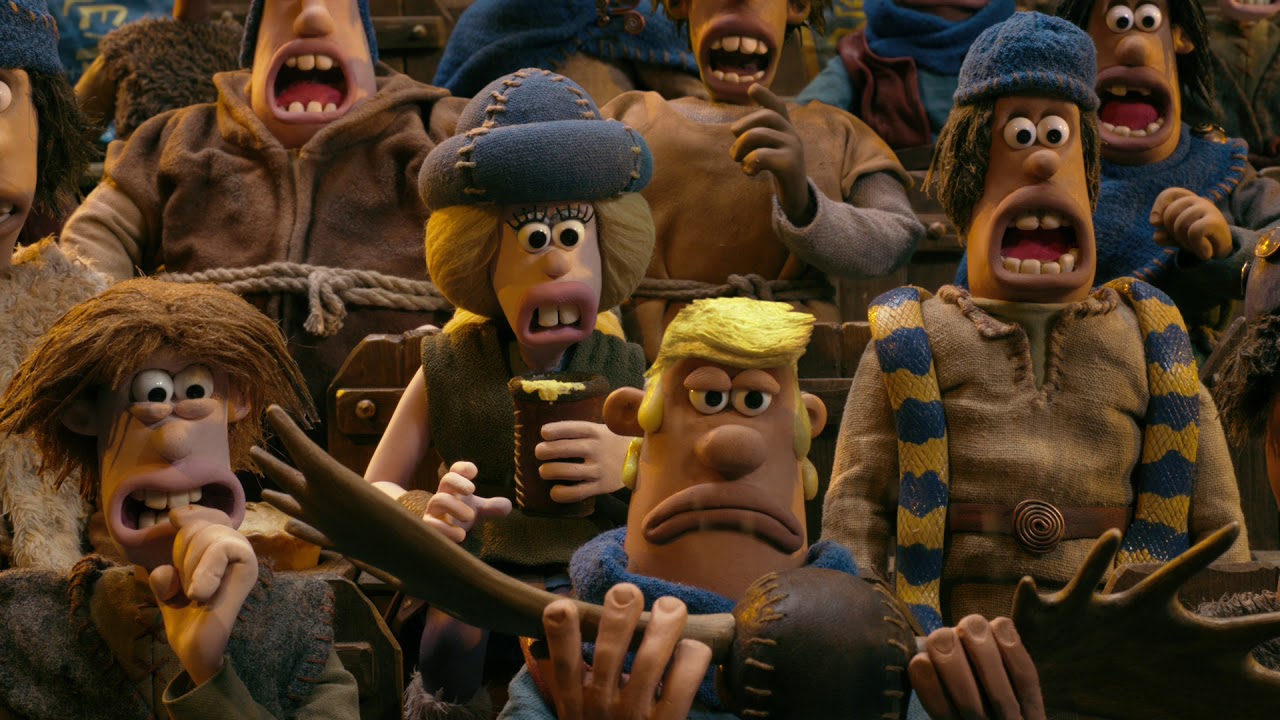 Directed by Nick Park, who Directed all of the Wallace and Gromit's sticks to his usual formula which makes the animated clay characters not only become relate-able and lovable but also legendary.
Early Man is a good one for the kids and 'older kids' who will enjoy the odd quick subtly 'adult' joke here and there.
If you were a fan of previous Aardman Animation films, Early Man is definite watch.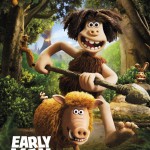 Early Man (StudioCanal – 2018) Review
Film Details
Year: 2018
Rating: PG
Running Time: 89 MIN
Genre: Animated
Director: Nick Park
Starring: Eddie Redmayne, Tom Hiddleston, Maisie Williams, Timothy Spall
Production Studio: Aardman Animations, British Film Institute
Distributor: StudioCanal</p