All good things have a beginning.
Transformers, the Hasbro toy line derived from a Japanese Gundam-like series, exploded throughout the early 80's.
These machine men, robots in disguise which are more than meets the eye were two toys in one, a vehicle and a kick-ass robot.
With an animated TV series and film to compliment the toy franchise, it was inevitable that eventually Hollywood would pick up the mech Autobots and Decepticons with an enduring film saga heralded by Michael Bay.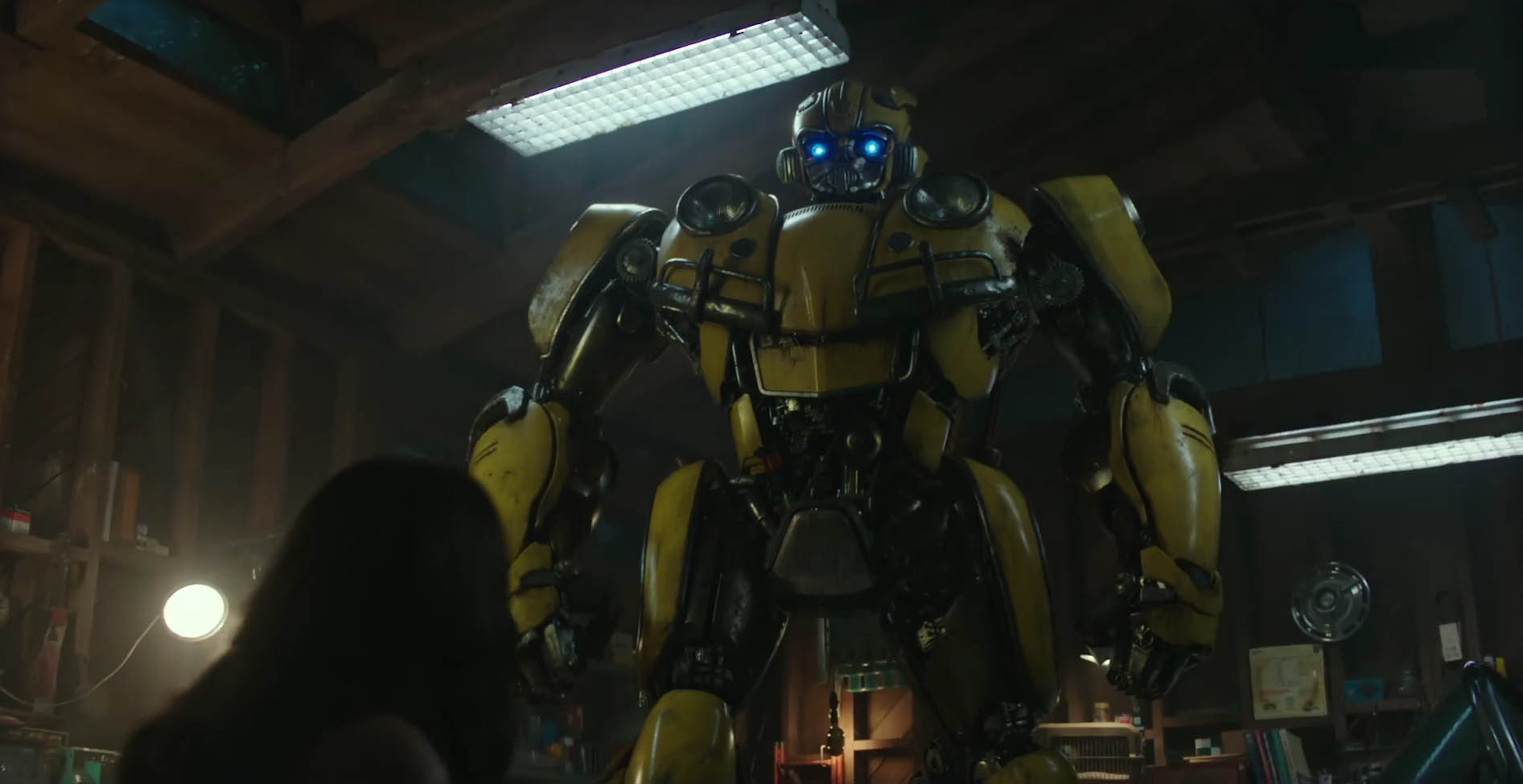 Bumblebee, the bright yellow Camaro that we have become used to in the last decade of Transformers live action films goes back to his roots. This new Transformers flick takes us back to 1987, where it all began.
Those that know the toy line real well (or were kids of the 80's) will know that Bumblebee was originally a Volkswagen Beetle.
Being sent to Earth by Optimus Prime as war ensues on their planet, Cybertron, Bumblebee crash lands in small town California and instantly raises awareness from the military.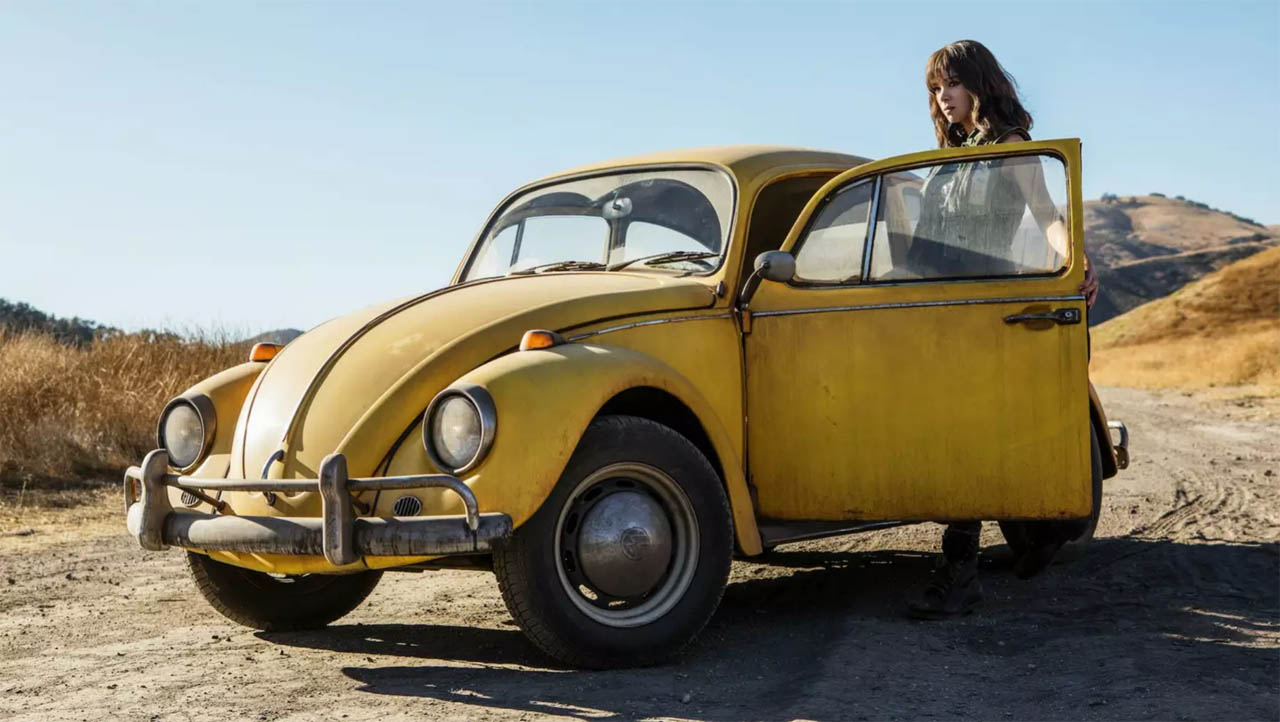 Fearful of the humans he is ordered to protect, the humans that chase him with military firepower, and followed by a Decepticon who almost kills him, Bumblebee goes in to hiding. His internal cyber systems fried.
A young teenage girl, Charlie Watson (Hailee Steinfeld), who is different from her peers, grungy (although that wasn't a thing in the 80s) and into alternative rock struggles with her everyday life since the loss of her father and adjusting to a new, overly positive step-father.
Her mum, a nurse and younger brother training in Karate, Charlie doesn't fit in with her family or the small town social scene.
She prefers to tinker around with car parts, trying to fix a car that her Dad, before he died, and herself were restoring.
After visiting a local car wreckers to look for scrap, she discovers a yellow VW Beetle. Long abandoned and a bit worse for wear.
As it is her birthday and she had hoped for a car from her mum and step-dad, she takes her automotive future in to her own hands and fixes the VW.
What she did not realise at the time, was that she had acquired a Transformer. A Transformer with no memory of who he is.
Bumblebee from Paramount Pictures is a feel good, light and surprisingly humorous film.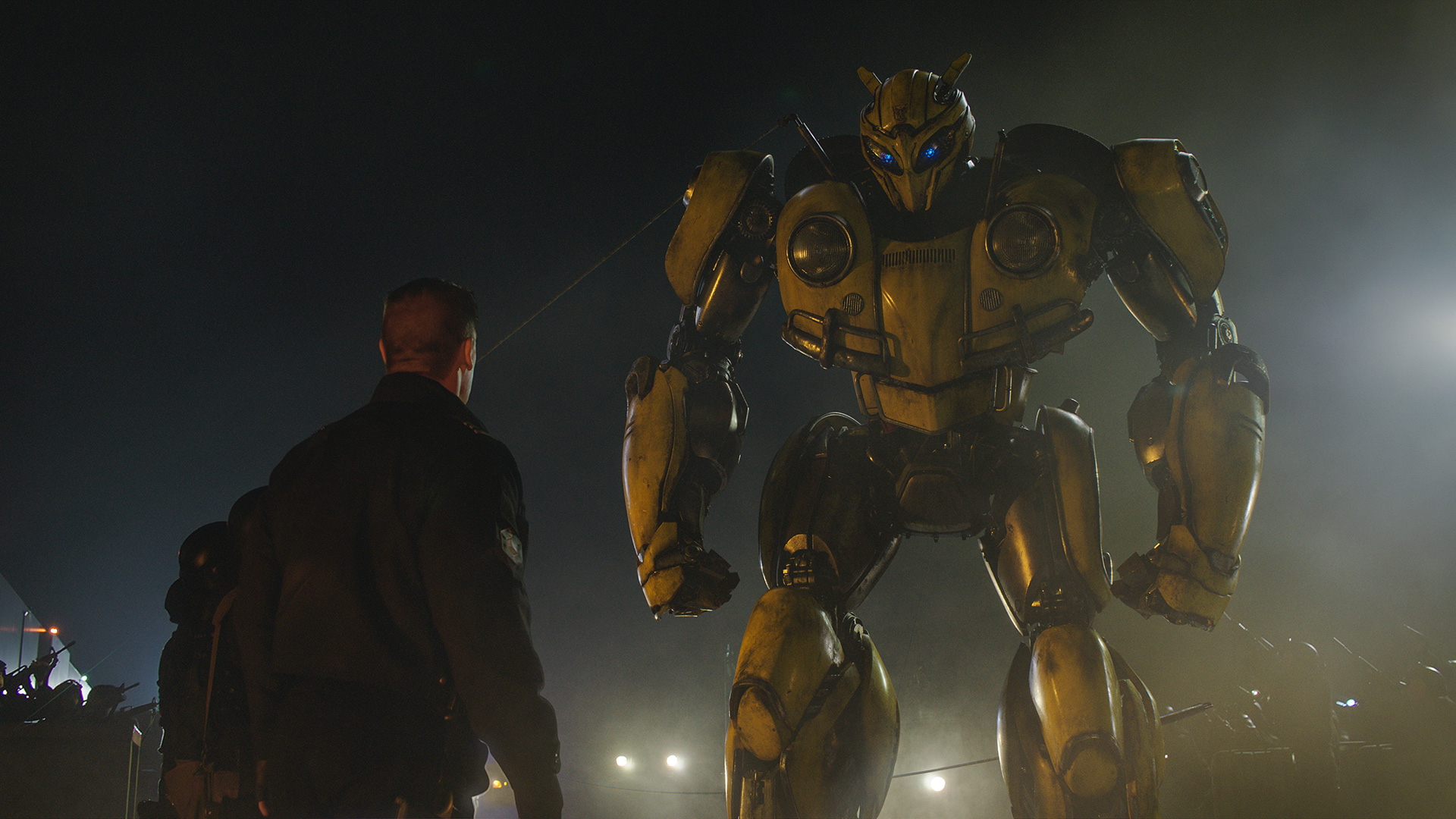 We are taken through a journey of self-discovery as Bumblebee who doesn't have any memory of Cybertron, his mission, or where he is discovers life on Earth with Charlie his new friend and teacher.
Bumblebee is like a child, scared of everything but at the same time, bewildered by everything.
During this time, Bumblebee accidentally sends out a signal to Cybertron. The Decepticons hear it and trace him to Earth.
After duping a scientist and military, the Decepticons now here on Earth, they convince the humans they have arrived in peace and are looking for a 'fugitive'. The silly Earthlings give the Decepticons access to the world's satellites.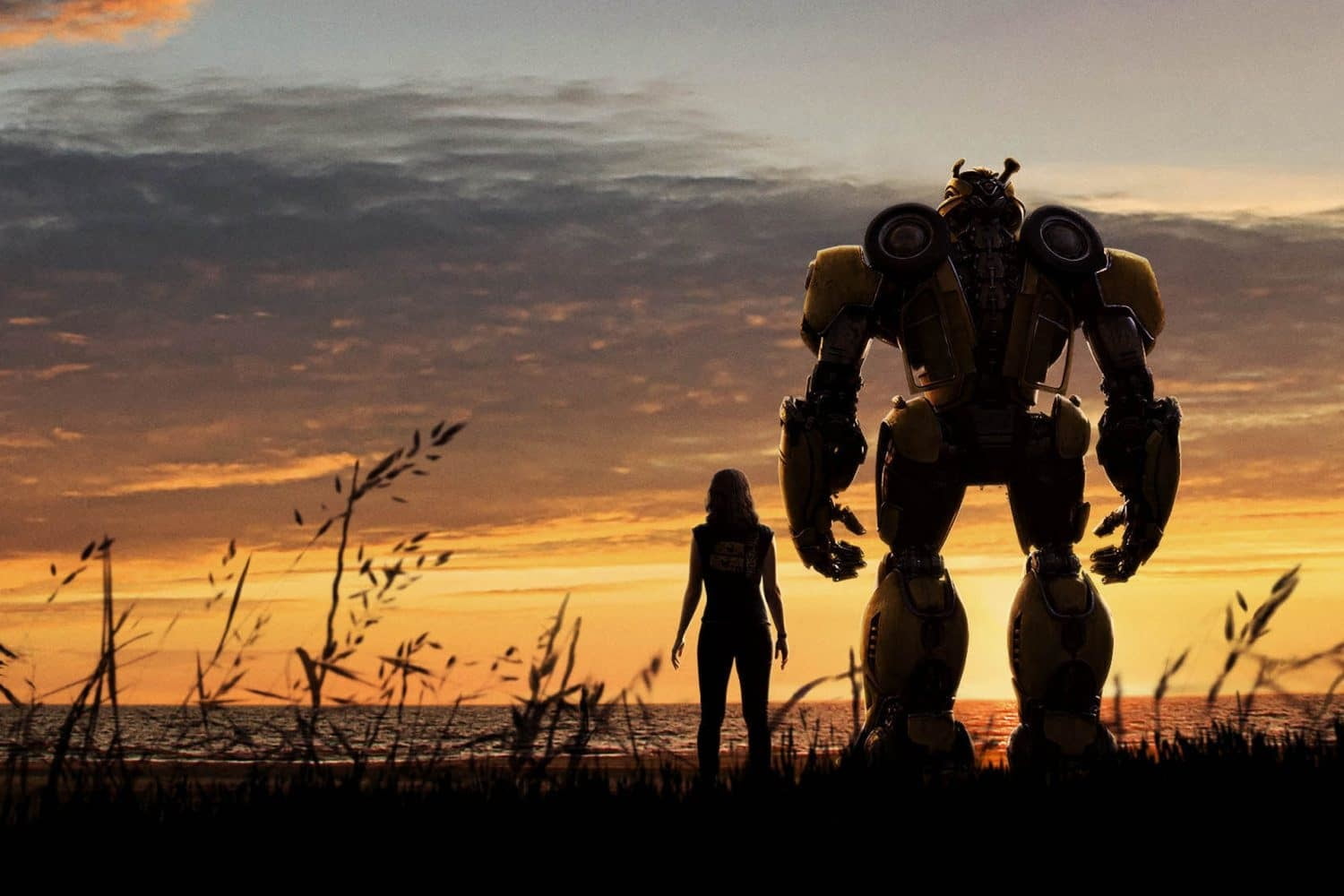 It is not too long before Bumblebee is discovered – but he is not ready to fight for his life. He is not the Bumblebee we have become used to.
Bumblebee is very much the beginning of the (Hollywood films) story. He was the first Transformer to land on Earth – and humanities first protector, with other Autobots to soon follow.
A reboot of the Transformer film series – and in my opinion the best Transformers film yet.
Loved it.
[rns_reactions]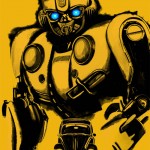 Bumblebee (Paramount Pictures – 2018) Review
Film Details
Year: 2018
Rating: M15+
Running Time: 114 MIN
Genre: Action, SciFi
Director: Travis Knight
Starring: Hailee Steinfeld, John Cena, Jorge Lendeborg Jr., John Ortiz, Jason Drucker, Pamela Adlon
Production Studio: Di Bonaventura Pictures, Allspark Pictures, Tencent Pictures
Distributor: Paramount Pictures</p