It's open season on Harley Quinn as she breaks away from The Joker and begins a path of chaos on her own.
Warner Bros. Pictures' release of Birds of Prey based on DC characters follows Harley (Margot Robbie) as she progressively sets out on her own to make her own brand of fear as a super villain. The once girlfriend and sub of The Joker breaks her ties to the maniacal clown, but as word gets out around Gotham she also loses the protection that the affiliation once offered.
Finding herself on the vengeful end of nearly every no-gooder and super villain in the dark city, Harley trips and stumbles many times as she aims build her own reputation.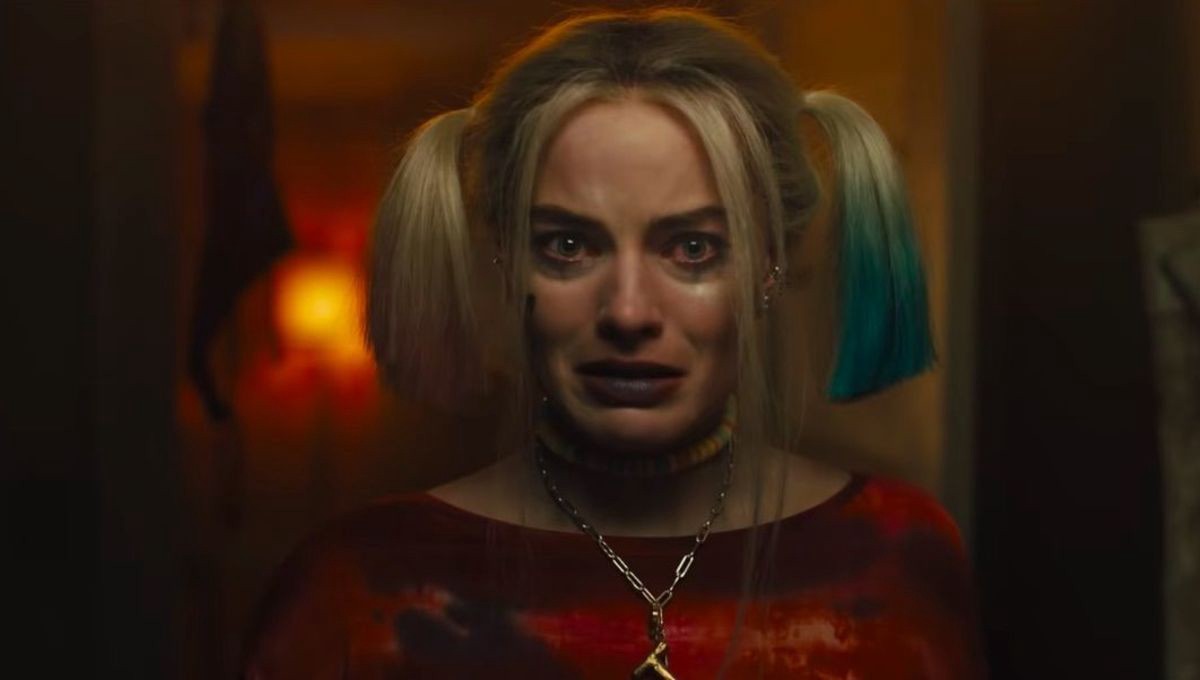 It's not too long before she comes to the attention of Roman Sionis aka Black Mask (Ewen McGregor) a mafia-like lord who pretty much owns Gotham.
With a penchant for peeling off faces, Harley is next on his list.
But the always quick witted Quinn offers a deal. If she can get his stolen diamond back Roman will allow her to live… Not entirely convinced on her potential do what she claims she will Roman at the same time offers out a bounty on Harley and the diamond's retrieval.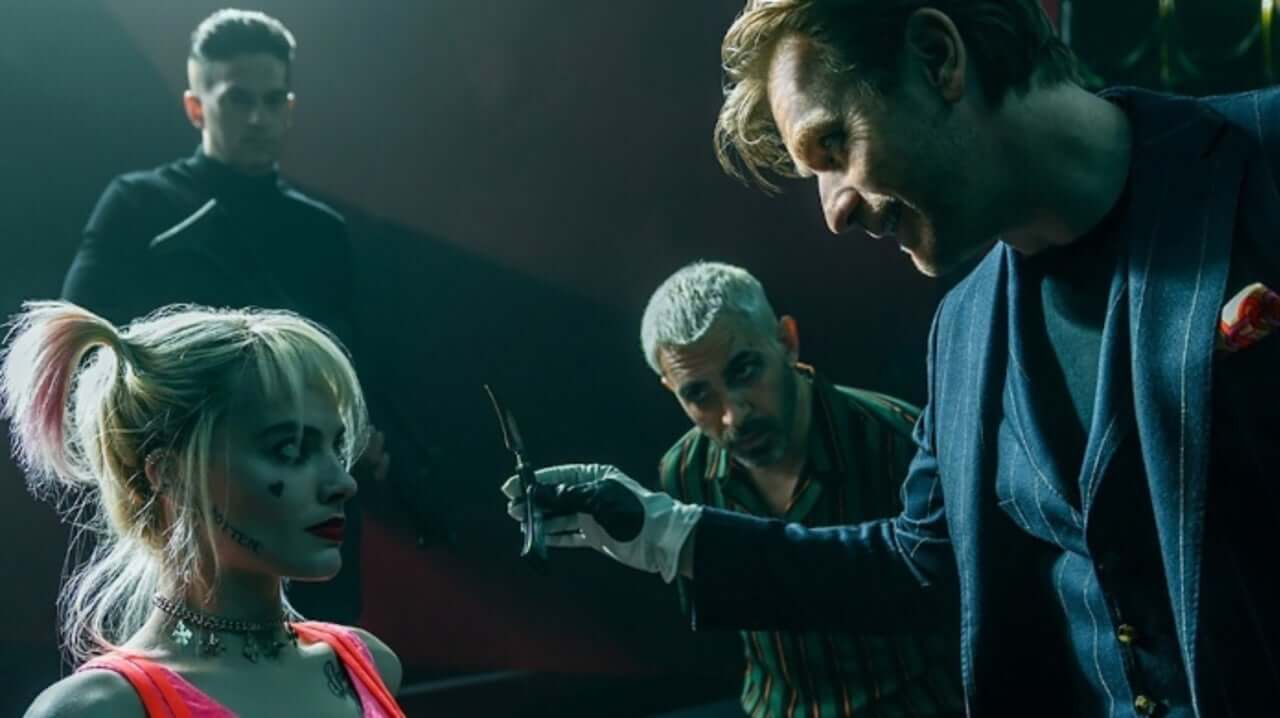 Introduce Cassandra Cain, a pocket pinching teenager (Ella Jay Basco), Renee Montoya a former Detective (Rosie Perez), a singing siren Dinah Lance aka Black Canary (Jurnee Smollett-Bell) and Huntress (Mary Elizabeth Winstead), a crossbow / martial arts expert hell bent on her own path of revenge against Roman and a pet hyena called Bruce – Harley has her crew, the Birds of Prey.
As expected the film is one fiercely funny ride of Harley humour coupled with high action sequences.
Birds of Prey does an exceptional job of keeping the character Harley Quinn in to her own. There were a couple of times where I thought the film was alluding to Harley being a good guy – but no, it was a means to an end, and Harley, a mercenary is neither good or bad – she is her own brand of destruction.
A fully enjoyable film I'd see again and again.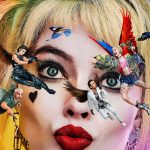 Birds of Prey (Warner Bros. – 2020) Review
Film details
Year: 2020
Rating: R16
Running Time: 109 MIN
Genre: Action
Director: Cathy Yan
Starring: Margot Robbie, Mary Elizabeth Winstead, Jurnee Smollett-Bell, Rosie Perez, Chris Messina, Ella Jay Basco, Ali Wong, Ewan McGregor
Production Studio: DC Films, LuckyChap Entertainment, Kroll & Co. Entertainment, Clubhouse Pictures
Distributor: Warner Bros.