There is always a risk when remaking a classic film, if you make it the same beat for beat then it is boring and contains out of date content.  If you change it up, then purists or fans of the original content can come charging with flaming torches, so one does not envy the director Timur Bekmambetov in tackling Ben-Hur, a film that cuts a 3.5-hour classic to a more manageable 2 hours.
Ben-Hur by its own merits is not a bad film, far from it.  The film follows the story of Judah and his adopted brother Messala who despite their differences have a strong bond.  Messala is from Roman origin and faith, living with Judah and his family who are deeply Jewish.  This is the cause of only a little tension early on, but it results in Messala leaving to join the Roman army to create his own life and name where he leaves on reasonably good terms.  Years later he returns as a member of the army in what has become a deeply divided city, between the Zealots who are not happy under Roman rule and many people just wanting to keep the peace.  Some events transpire which results in Messala having to choose between his Roman life and duties or his family who have made some questionable choices.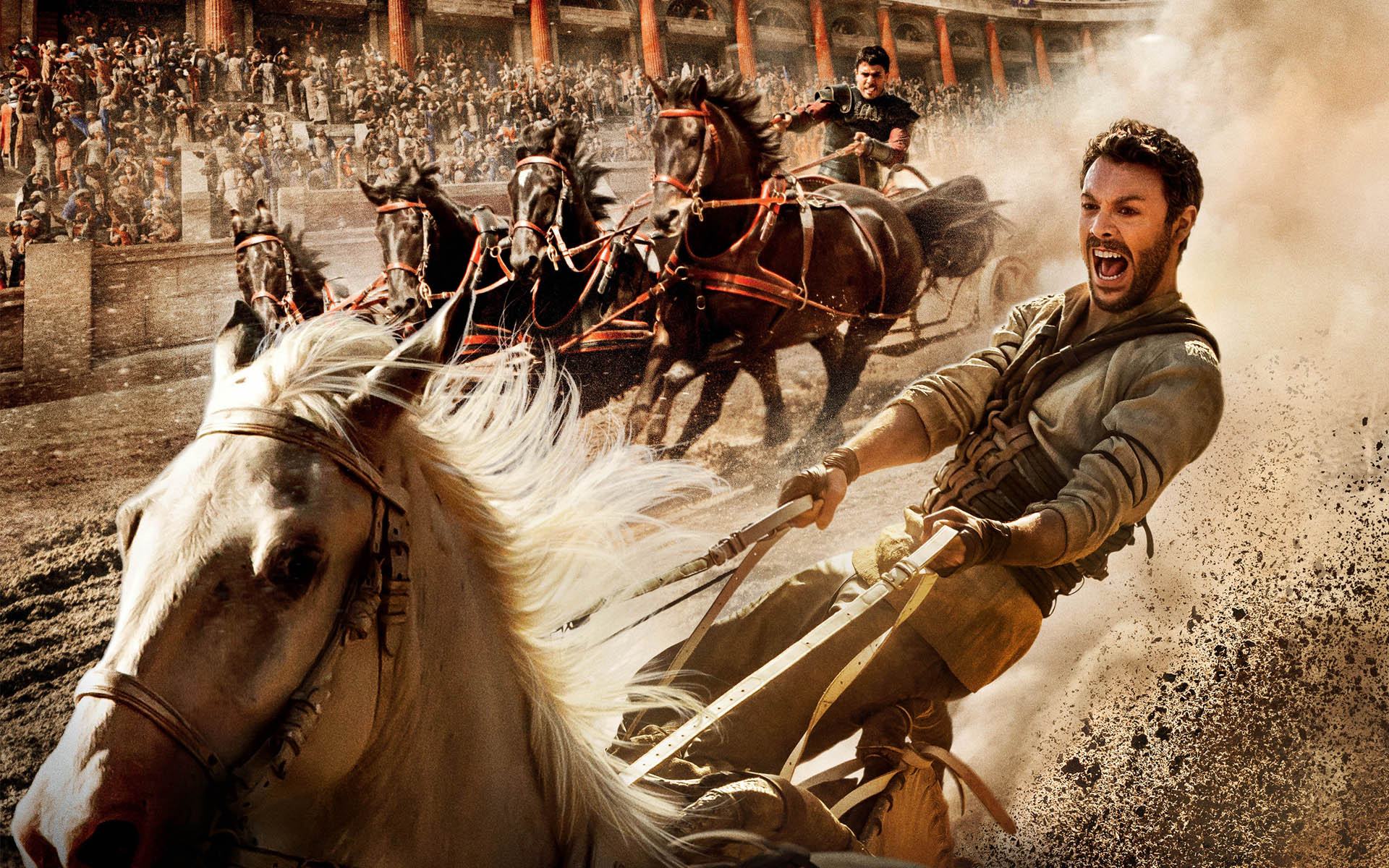 There is a lot of grey area in these moments of the film which is one of the reasons I thought the film really works.  At many points the lines between protagonist and antagonist are blurred and I found myself questioning the decisions of both Messala and Judah.  I do not want to touch on the story too much more than that but things escalate quickly, which results in a strong conflict between the two at the end of the film.
The acting throughout the film is solid. Jack Huston and Toby Kebbell as the brothers Judah and Messala both do great jobs and carry the film very well. Morgan Freeman as the Sheik Ilderim who helps Judah does what Morgan Freeman does best, absolutely smash the role.  Nazanin Boniadi who portrays the love interest of Judah and one of Jesus' followers, does her job well and is a surprisingly well-rounded character.  Jesus is a very prominent and important character in the film, even with minimal screen time, Rodrigo Santoro does a great albeit quiet performance of the character.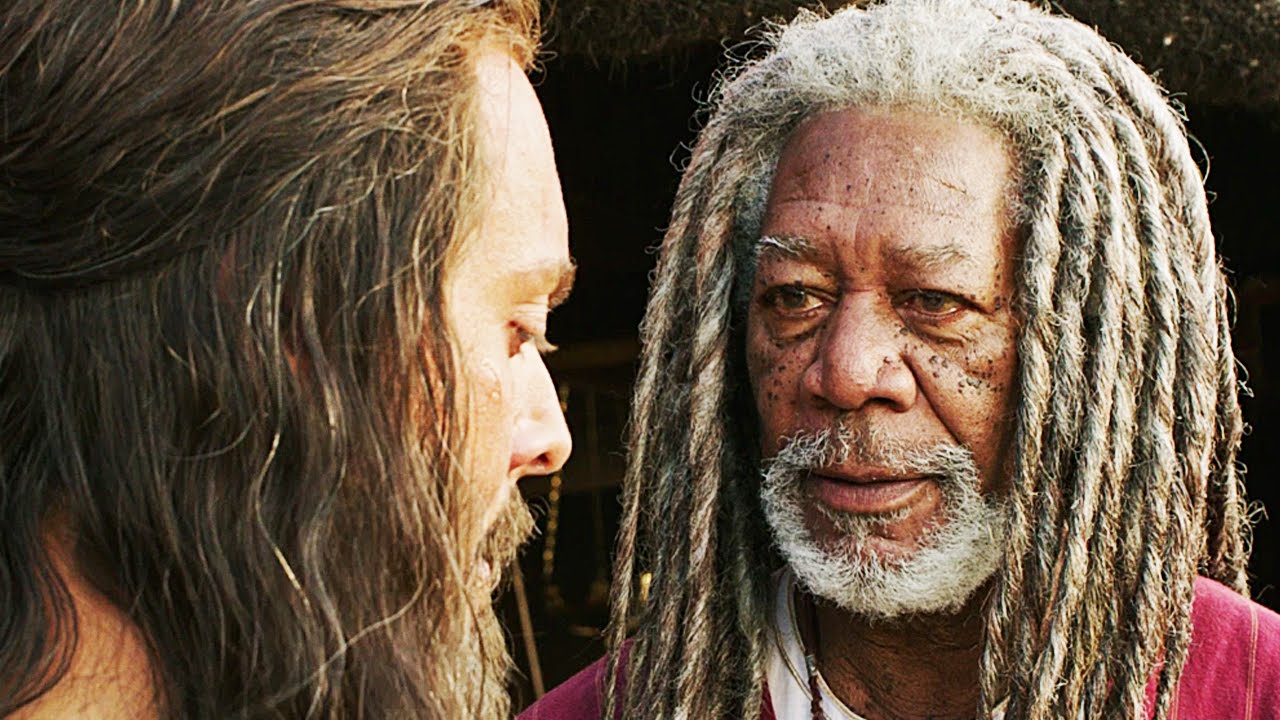 The importance of Jesus in the film, which is truer to the source material of the films, caught me off guard early on, but leading to the finale his importance in the story cannot be understated.  The film rather than being a classic revenge story is one that is about forgiveness and Jesus in his few moments on screen plays important roles in that.
Any time a classic film is remade it is easy to write it off, but doing so with Ben-Hur would be cheating yourself out of a good movie with a good story.  It is not the big dumb blockbuster, it is not the kind of film that will win an Oscar, it is a dark and meaningful story with a relatively happy ending and with some awesome action sequences tying it together.
Ben Hur (Paramount Pictures - 2016) Review
Released: August 2016
Rating: M15
Genre: Suspense, Action
Running Time: 123 minutes
Director: Timur Bekmambetov
Starring: Jack Huston, Toby Kebbell, Rodrigo Santoro, Nazanin Boniadi, Ayelet Zurer, Morgan Freeman, Haluk Bilginer
Distributed by: Paramount Pictures