NOW CLOSED – Whether its tens or hundreds of dollars, most will agree, there's nothing quite like saving money when shopping for a new game, console or gadget.
To help consumers shop more smartly, New Zealand's biggest impartial price and product comparison site, PriceSpy, has launched two new features on its website to give consumers improved insights to help them shop, save and compare.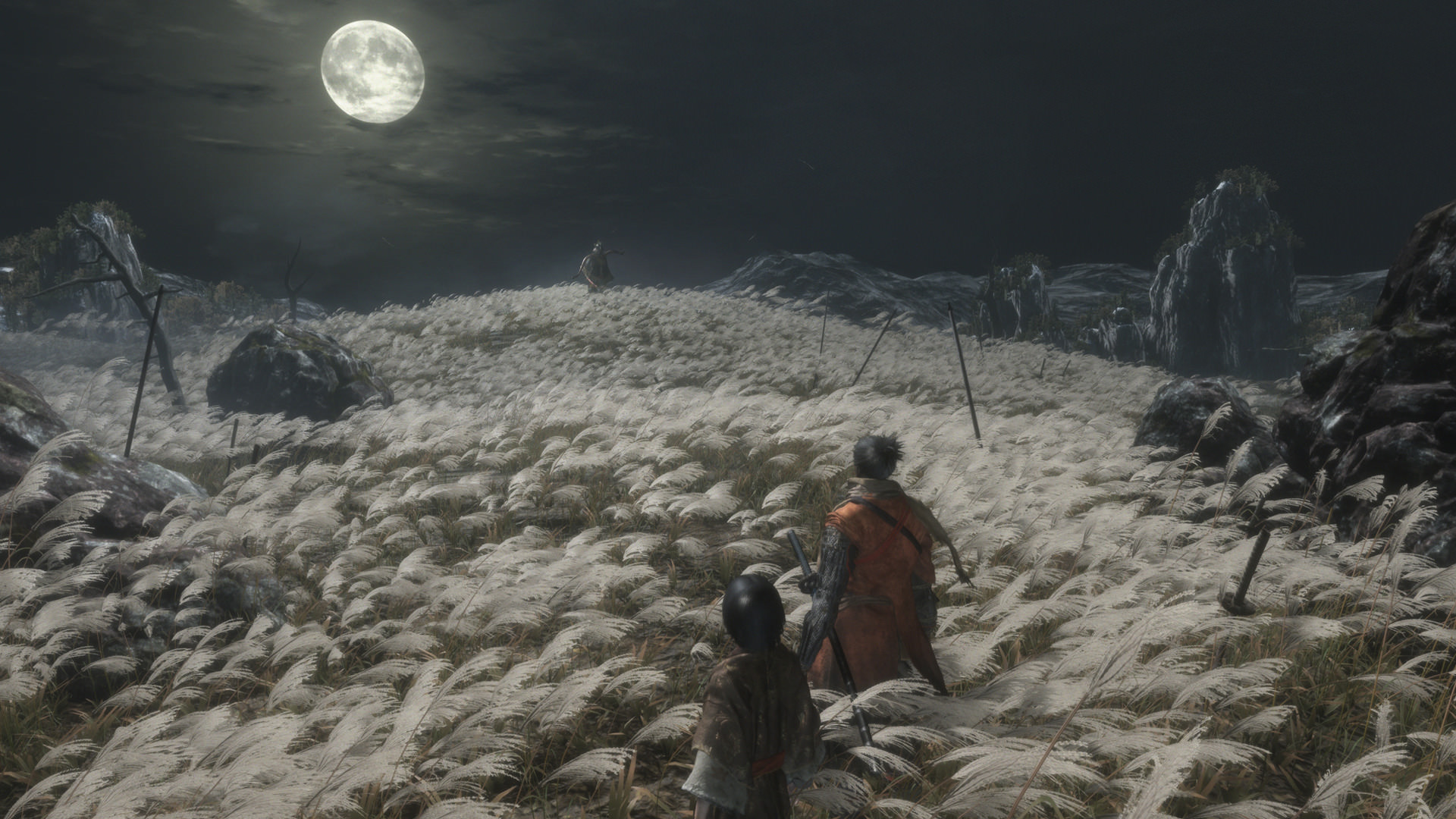 The first of the new features is a more advanced price history graph.  This allows shoppers to see pricing history for up to two year ago, so that they can see whether shops are offering the item at the best possible price.
Shoppers can also take a look at whether PriceSpy predicts the price of a particular item might be cheaper to purchase in the future, using the price forecasts and price trends buttons (applicable to products that are less than two years old).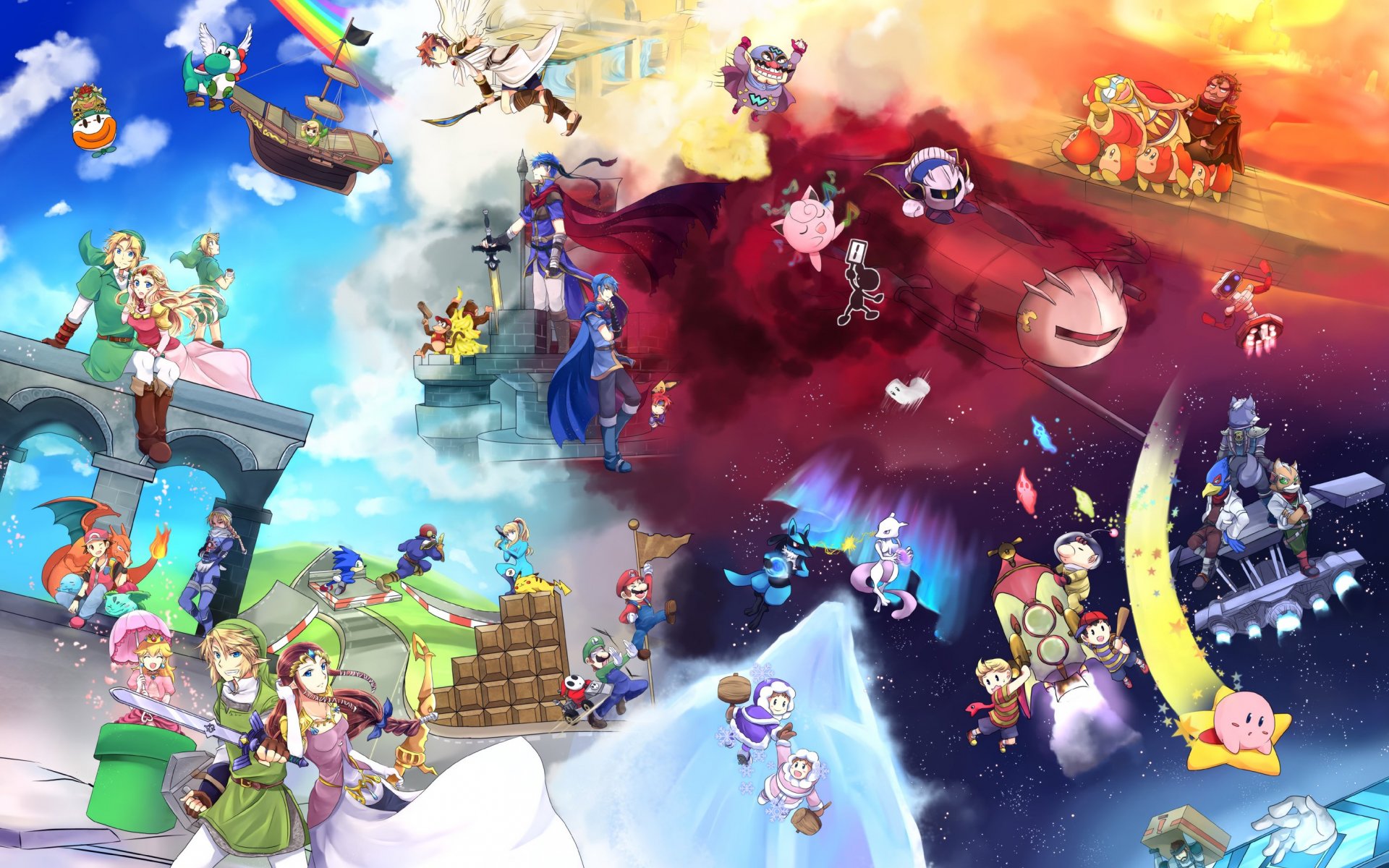 The second of the new features is the 'compare' button.  To use this, shoppers simply need to click on the scale icon within the main shopping category on PriceSpy.  They can then select the products they want to run a side-by-side comparison on, so they can easily see what the product and feature differences are.
To celebrate the launch of these new features, PriceSpy has teamed up with STG to give away the top two games for the month of March,2019.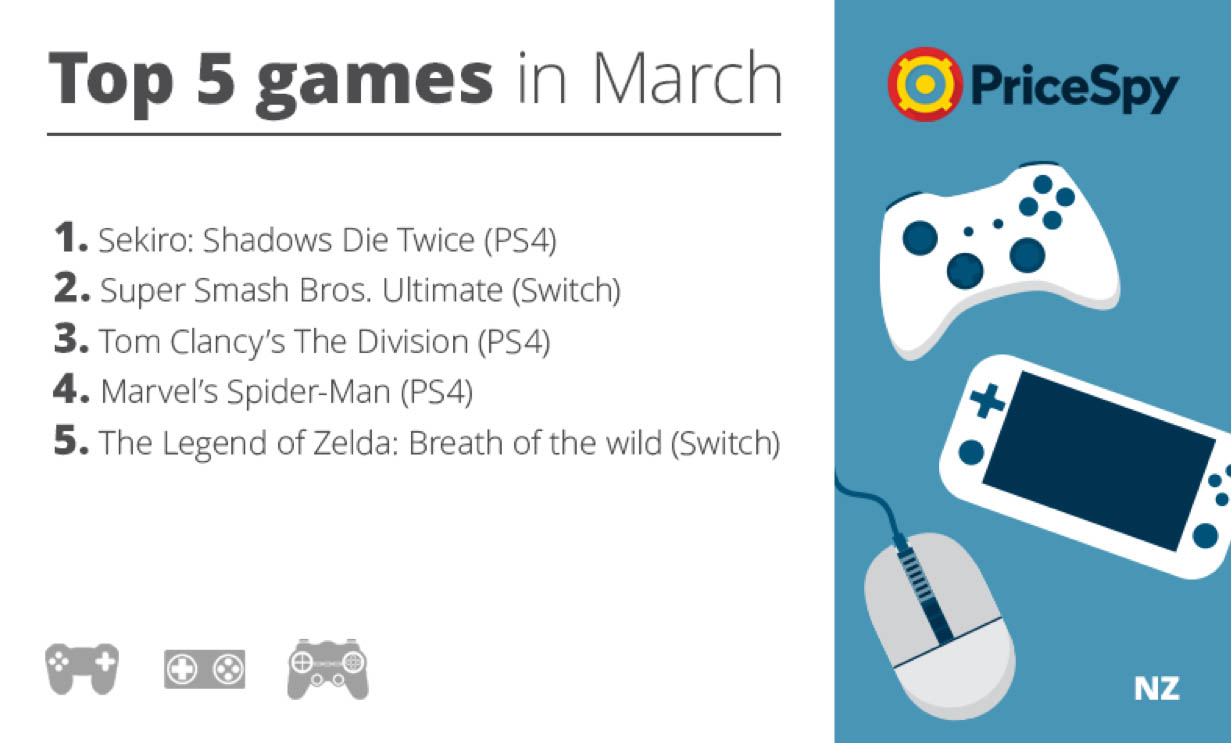 Despite launching in late March, Sekiro: Shadows Die Twice (PS4) has already been placed as the most popular game for the month.  Historical data insights also reveal another favourite, Super Smash Bros. Ultimate (Switch), has risen up through the popularity rankings again, claiming the second most popular position for March 2019.
Liisa Matinvesi-Bassett, New Zealand country manager for PriceSpy, says: "We're extremely pleased to be able to offer shoppers even more benefits that will enable them to continue making informed shopping decisions.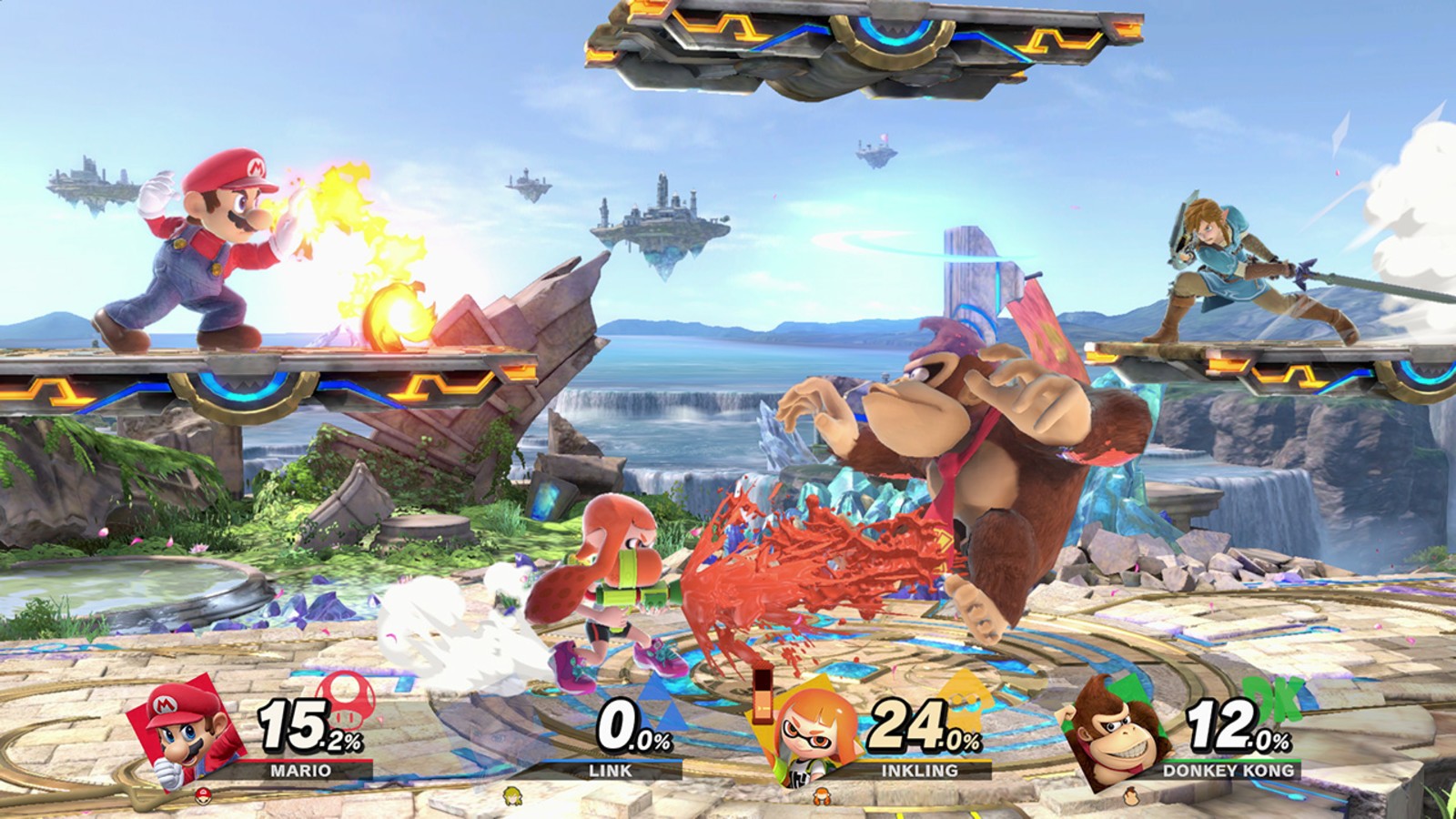 "Even when buying games Sekiro: Shadows Die Twice (PS4) and Red Dead Redemption 2, prices can vary massively from shop to shop, on different days and months.  It's our mission to help make sure shoppers are aware of these differences so they aren't ripped off."
To Enter our Giveaway you will need to correctly answer which of the below Video Game is from the same Studio that made Sekiro: Shadows Die Twice (From Software):
A: Earthworm Jim
B: Spider-Man
C: Bloodborne
You can give us your Answer by placing a Comment below, hitting us up on Facebook, Tweet to us, or Email Us.
*Download the PriceSpy app here.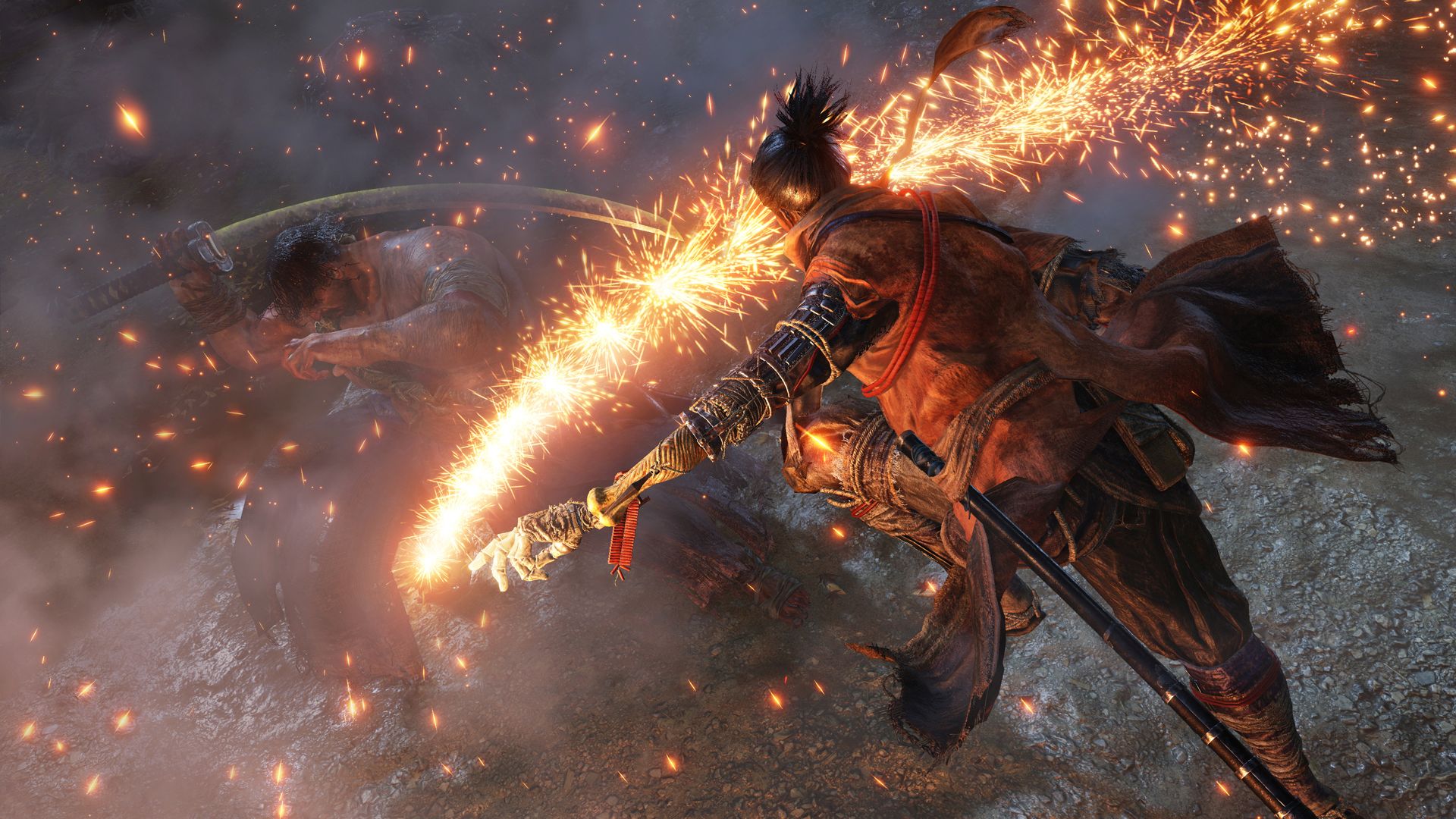 * Winner(s) will be randomly selected from those that Comment below / Facebook Comment / Email in accordance to the above Question.Winner(s) will receive a new retail boxed copy of Super Smash Bros. (Switch) and Sekiro: Shadows Die Twice. Super Smash Bros. is rated G and Sekiro: Shadows Die Twice is rated R16. You MUST be over the age of 16 years in order to Enter this promotion (STG may request for Age Verification). Competition ends on the 25th of April 2019.