NOW CLOSED – Thanks to Sucker Punch and PlayStation NZ we have a Giveaway copy of the just released and completely stand alone inFamous: First Light for PlayStation 4.
The second game in the next gen series, offering a complete inFAMOUS experience that doesn't require you to own inFAMOUS Second Son. So you can dive right in and experience the Abigail 'Fetch' Walker's origin story from her brutal time on the streets of Seattle to her DUP training in Curdun Cay to become an assassin.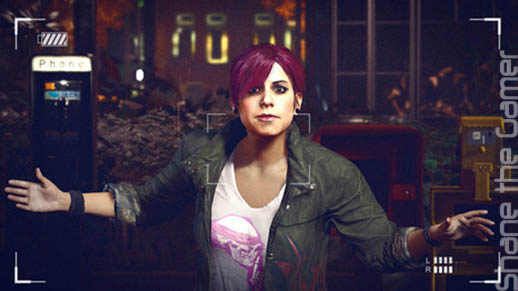 There are 4-5 hours of story campaign, hours of replayable arena combat after the narrative is complete, and a improved Photo Mode.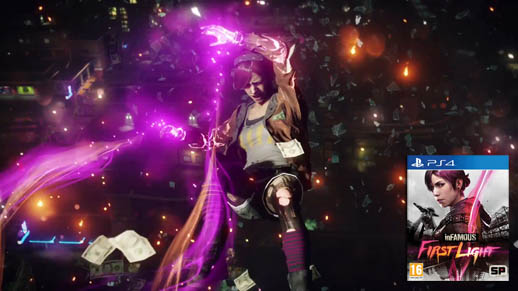 For those that already own Second Son Delsin is playable in the Curdun Cay Battle Arenas. There's a ton here to discover.
To Win the copy of inFamous: First Light exclusive to PS4 from us you need to correctly answer this Question:
The DUP is an enforcement  and protection agency in the game inFamous, what is it short for:
A: Down Under Police
B: District of Uniformed Protection
C: Department of Unified Protection
You can do this by placing a Comment below, hitting us up on Facebook, Tweet to us, or Email Us.
[jwplayer player="1″ mediaid="8760″]
*Winners will be randomly selected from those that Comment below / Facebook Comment / Email the correct answer to the above question. Winners will receive a Full Copy of  inFamous: First Light game for the PlayStation 4. Competition ends the the 30th of September 2014. inFamous: First Light is rated Restricted 16. By entering this Competition you are acknowledging this restriction and agree that you are 16 years or older.