Recently released on Bluray and 4K HD-DVD comes the long awaited follow up of two previous films in the same series from thriller film creator M. Night Shyamalan GLASS.
GLASS is a grounded-in-reality, comic-book thriller where the heroes and villains are people first. The thrilling culmination to the trilogy that started with Unbreakable and Split, stars James McAvoy (Split, Atonement), Samuel L. Jackson, Bruce Willis, Sarah Paulson and Anya-Taylor Joy.
You can read our Film Review of GLASS HERE.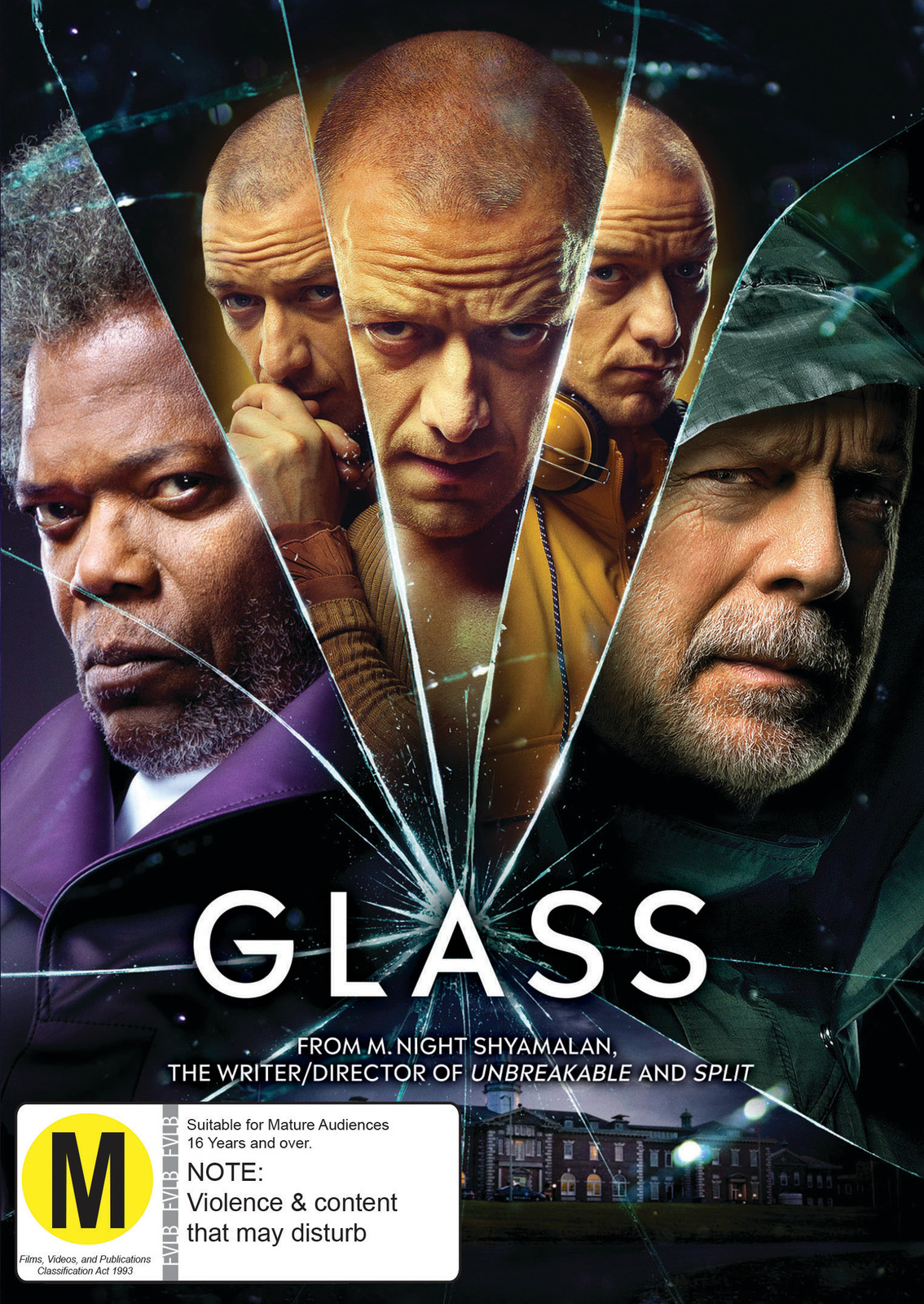 Go inside the mind of master of suspense M. Night Shyamalan to uncover the connections and references that bring the three films together in one universe. Experience more than sixty minutes of never-before-seen features elaborating on his process and artistic vision including an in-depth look at the making of the film, deep insights on the characters, a never-before-seen alternate opening, and deleted scenes.
GLASS features "Shyamalan's eccentric, intimately scaled superhero universe" (Manohla Dargis, The New York Times), while offering a closer look at the world of the Elijah Price, also known as Mr. Glass (Jackson), David Dunn (Willis), and Kevin Wendell Crumb (McAvoy) as they experience a series of escalating encounters as they escape from an asylum and embark on a thrilling battle of good versus evil. Producers M. Night Shyamalan, Jason Blum (Get Out, Halloween), Marc Bienstock (Before I Fall), Ashwin Rajan (Devil, The Visit) and executive producer Steven Schneider (Paranormal Activity series) reunite with GLASS for "one of the most original comic book movies in recent years" (Scott Menzel, We Live Entertainment).
Thanks to our good mated at Sony Home Entertainment, STG has 5 GLASS Blurays up for grabs.
To Enter our GLASS Bluray Giveaway you will need to  answer this Question correctly:
GLASS is a part of a trilogy, what are the prequel films?
A: Unbreakable and Split
B: Doom and Gloom
C: First Batch and New Batch
You can give us your Answer by placing a Comment below, hitting us up on Facebook, Tweet to us, or Email Us.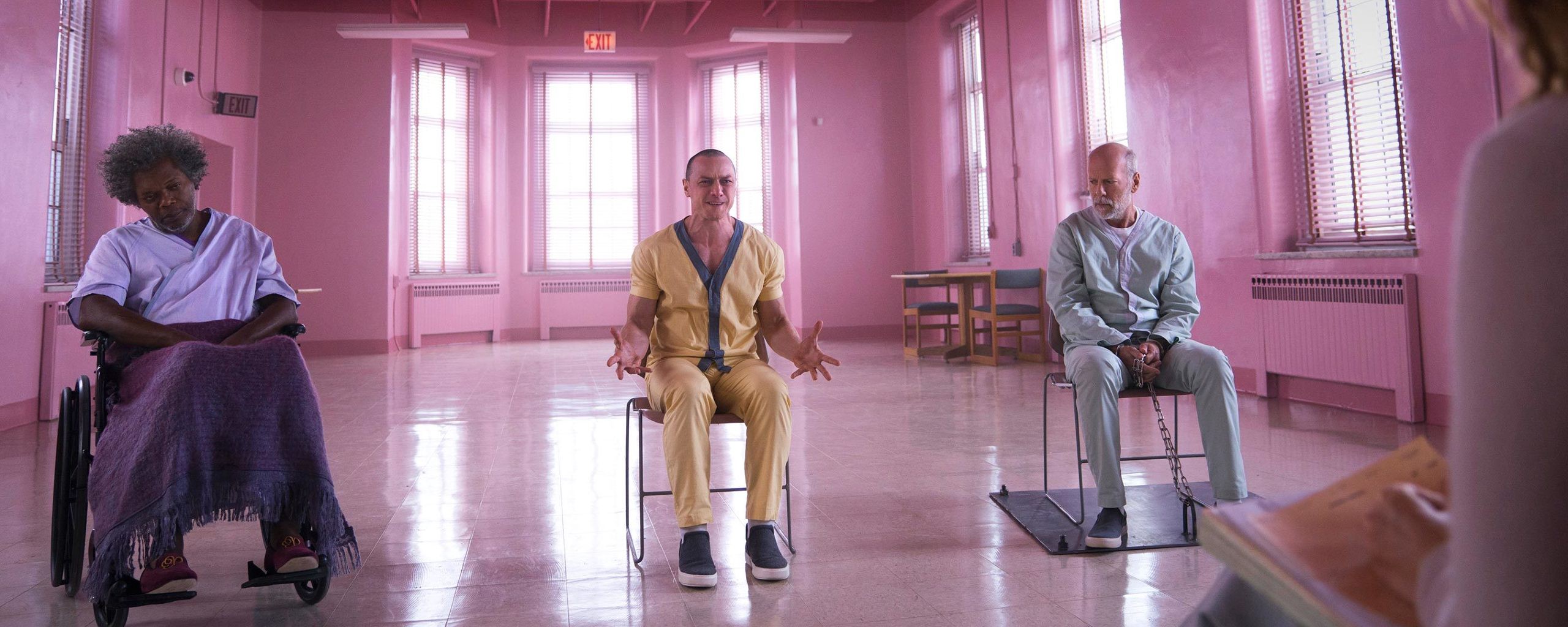 * Winner(s) will be randomly selected from those that Comment below / Facebook Comment / Email in accordance to the above Question.Winner(s) will receive a Bluray copy of GLASS. GLASS has a M15+ Age rating. Competition ends on the 2nd of June 2019.