NOW CLOSED – THE game of 2013 has re-released almost one year to the day of it's PS3 predecessor in full glorious 1080p HD, with all DLC included. The Last of Us Remastered. And you can Win a copy from us.
Critically acclaimed developer of the Uncharted series, Naughty Dog, takes you on a unique journey of survival 20 years after a deadly virus nearly wipes out the global population with the latest title, The Last of Us.
Experience the post-apocalyptic world as a violent survivor who's tasked with smuggling a 14-year-old out of an oppressive military zone. Never knowing what's around the next corner, trust and compassion could save your life, or get you killed. Make the journey through reclaimed land where nature and the skills to survive takes over as it turns into a brutal traverse across the U.S.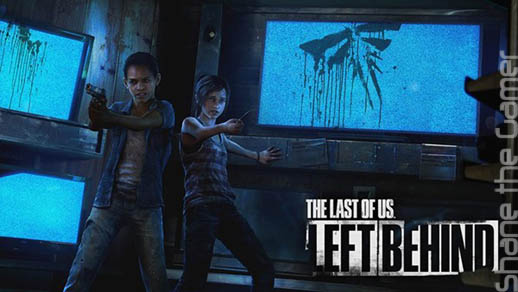 Thanks to our good friends at Sony PlayStation NZ we have one copy of The Last of Us Remastered on PS4 and an Ellie keychain to giveaway.
To Enter you need to answer this question correctly:
From the noise that they make, what are a specific group of infected known as?
A: Clonkers
B: Clankers
C: Clickers
Get your answer to us now by posting a Comment below on this page, or via our Official Facebook Page, our Contact Page or Email Us.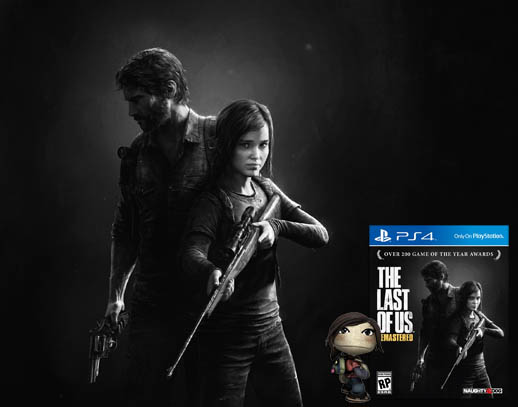 You must be 18 years of age or older to enter this competition.
The Last of Us is Rated 18+.
[jwplayer player="1″ mediaid="8419″]
*Winners will be randomly selected from those that Comment below / Facebook Comment / Email the correct answer to the above question. Winners will receive a Full Copy of  The Last of Us Remastered game for the PlayStation 4 and an Ellie keychain. Competition ends the the 31st of August 2014. The Last of Us Remastered is rated Restricted 18. By entering this Competition you are acknowledging this restriction and agree that you are 18 years or older.