With a new content update just released the multiplayer strategy game Galaxy on Fire – Alliances receives an additional gameplay mode, which is directly aimed at PvP gamers.
In a selection of new game worlds, the players of Deep Silver / FISHLABS' flagship title face each other in the conducive-to-battle Warzone mode, which promises the most intense GOFA experience ever and enables single alliances to rule an entire server all by themselves!
One of the most striking characteristics of the Warzone mode is the specific design of the respective star maps, which are more compact than the regular maps and hold no more than 1,000 players each.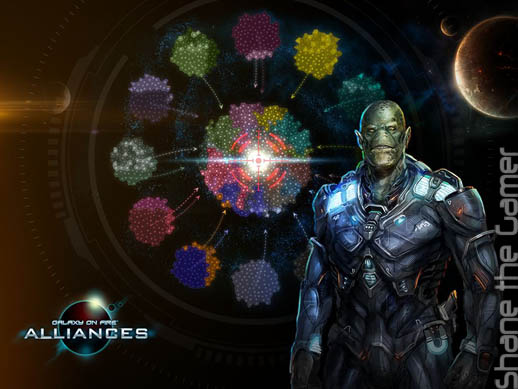 Starting in one of 12 outer spawn clusters, these particularly dauntless players lay claim to the "Inner Realm" of the map, which hosts the most valuable planets and citadels.
Naturally, this is also the place where the most hard-fought battles take place and where we might even find the one alliance that is strong enough to dominate an entire server all on their own, an undertaking that is easier said than done.
Because the Warzone servers do not only harbor some of the most ambitious human players in the GOFA universe, but also a huge number of fierce NPCs guarding the most valuable planets and citadels to the last man standing.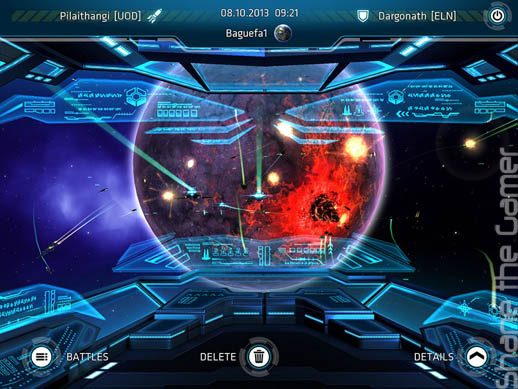 The above mentioned features will only be found on the newly opened Warzone servers. The previous game worlds "Prima Luce", "Fiat Lux" and "Aurora" remain unaffected by the recent update.
Galaxy on Fire – Alliances is the first multiplayer game set in the iconic Galaxy on Fire universe featuring over 200, 000 individual planets.
As such, the title puts its players into the roles of up-and-coming commanders of the Terrans, Nivelians or Vossk. Far beyond the final frontier, in a hazardous yet all the more promising region of space called the Shroud Nebula, these commanders set out to erect strong outposts, harvest invaluable resources and claim highly competitive territories.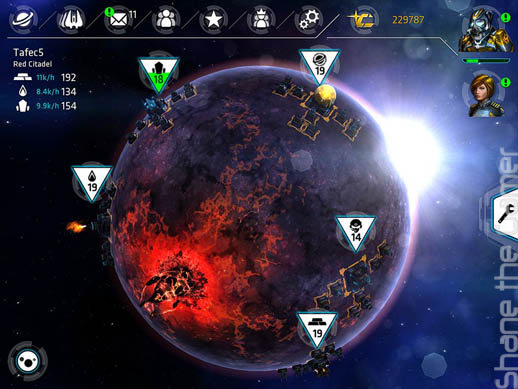 In order to stand their ground, however, they will have to band together and form powerful alliances that endure and defy even the strongest breaches and most devastating blows.
Galaxy on Fire – Alliances is available on the App Store for free HERE.
Players, who have already installed the app before, have to update their client in order to get access to the new feature. The game requires iPhone 4S (or newer), iPad 2 (or newer), iPad mini or iPod touch 5G.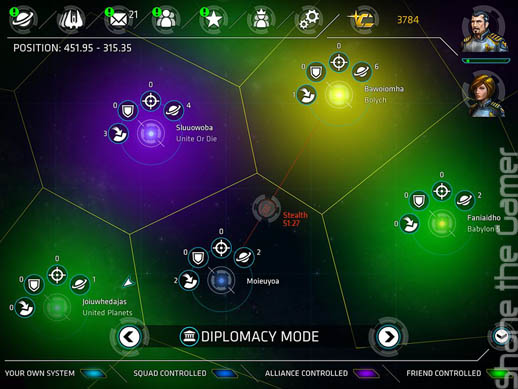 While the mid- to hardcore strategy MMO is currently available as an iOS exclusive, it has already soft-launched in selected territories on Google Play.
The worldwide launch of Galaxy on Fire – Alliances on Android will take place very soon.