Originally intended as a PlayStation 4 launch title, DriveClub has been a long time coming. Despite an extra year to polish it up, In the middle of my review the multiplayer servers packed up, so I was unable to really check out the multiplayer aspect of the game.
I did, however, take the time to check out the game's single-player mode.
Having only just prised myself from Forza Horizon 2, and having recently previewed Ubisoft's The Crew, DriveClub had a lot to live up to.
I must point out that I've been playing the premium version of DriveClub and not the version that will be released for free to PlayStation Plus subscribers, once Sony sort out their server problems.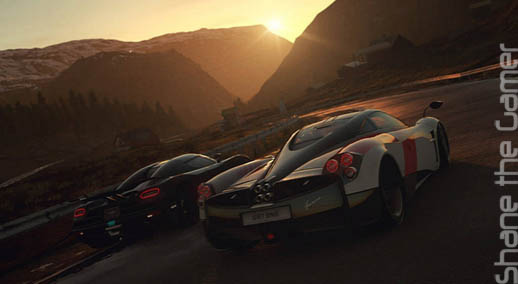 Whilst it may not be the best racer that I've played recently, it certainly is the best looking.
DriveClub looks beautiful, and that's more to do with the lighting engine than anything else. The game's developer, Evolution has clearly spend a lot of time emulating the unique sunlight at the each of the locations, at different times of the day and under different weather conditions.
I'm always loath to use the term photo-real, but DriveClub almost nails it, especially when the sky is overcast. I can't stress how impressed I am with the game's visuals. I can't wait for the wet weather update promised for later this year.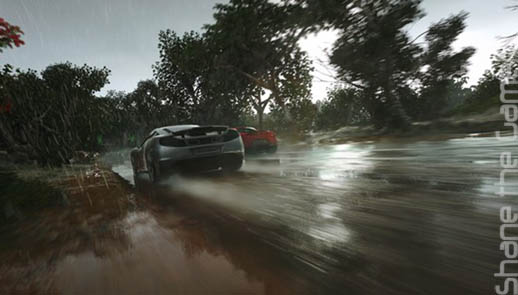 DriveClub takes its racing seriously. Fragile looking timber fences don't shatter on impact, because you are not supposed to be driving into them. You are not going to get any points for being "awesome" as you trade paint – quite the opposite, in fact.
You are supposed to be racing on the track or road, and nowhere else.
Cut a corner and you'll earn a penalty. You also need to keep your distance for the car in front, as well. Use the other cars as a buffers to slow you down and you'll earn a penalty.
Winning races in DriveClub takes a fair amount of discipline and self-control.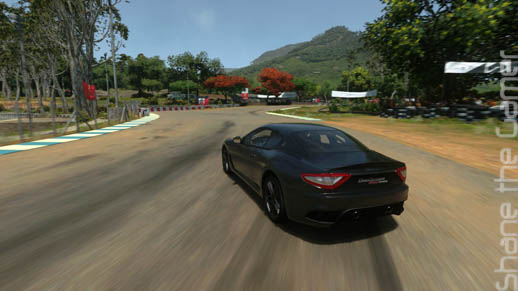 One mistake and it could be all over. There's no reaching for rewind in this game. Similarly, there's no illuminated racing line or assisted steering. You are on your own and expected to drive accordingly.
The result is a tense racer that requires 100% of your concentration. There's a certain purity to the brutal, almost spiteful way the game doesn't pull its punches.
The retail version of DriveClub ships with races across five countries: Canada, Chille, India, Norway and Scotland. When I spoke to Evolution's Simon Barlow at the EB Expo, he told me that they looked for locations that don't usually feature in driving games. He didn'r rule out the possibility of further locations being added later on. Each location has eleven tracks. Some are circuits and others are point-to-point races.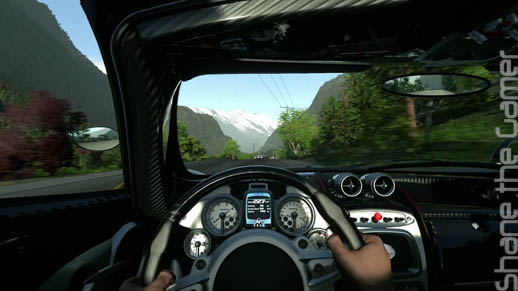 Multiplayer access is still sporadic at the moment and whilst I've managed to get in on a few online races, I don't feel that I've experienced enough of it to comment on it at this time. I can really only elaborate on the game's single-player experience which, to be fair, is quite comprehensive.
For starters there are 52 tour events.
These consist of Hot Laps, Circuit Races, Time Trials and Point-to-Point events, each usually limited to certain car types or classes. Most of them are single races, but some are small championships over a few different circuits. Each one with three or four races, either circuit or point-to-point road challenges.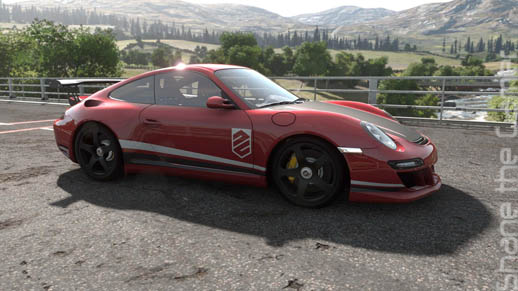 To progress in the Tour and open up more events you have to earn stars. Each race has three stars up for grabs. They are challenge based, so it may be to beat a lap time, achieve a top speed or finish in a certain position.
Single race is just that, but offers players the flexibility to create a truly unique racing experience. First you choose the event discipline from Race, Time Trial or Drift before choosing the country and track.
For each race you can choose the number of laps (if circuit-based), the number of opponents, the time of day, the weather and the multiplier for the passage of time; this means that you can set up a race that starts at dawn, but finishes in the midday sun.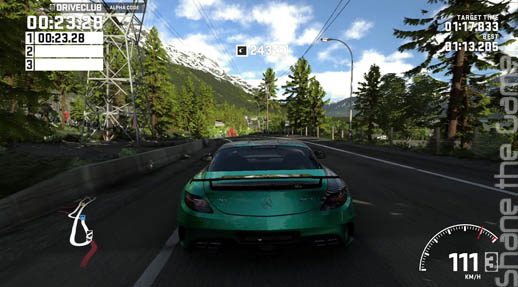 Races can have up to eleven AI cars, and they don't mess about. Dawdle around a corner and expect to be shunted from behind. Your opponents take no prisoners.
Every race, be it a Tour, Single race or multiplayer earns points.
As you earn points your driver levels up, unlocking new cars. Your race points also go towards your car club's points as well. Leveling up your club will also unlock new cars.
The multiplayer aspect of the game, of which I've only been able to have limited access to, is based around a social system, the central part being a race club.
Players are expected to create or join a race club and race with friends. It's ironic that this intrinsic part of the game is still not working properly some two weeks after launch.
The game does lack all that tuning stuff, which will unset many players.
But if you are like me and have ruined the performance of more cars that you've improved, you are probably not going to miss all the amateur mechanic stuff.
Whilst the server problems at the moment are absolutely inexcusable, I have no doubt in my mind that Sony will fix them and when they do, a good game will become a great game.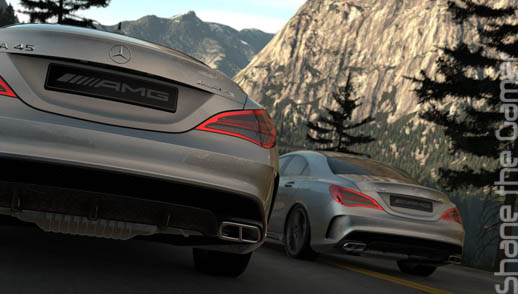 At the moment, with a big part of the game unavailable, it's difficult to recommend. And that's a shame as I really think it going to be an important title for PS4 owners in the long run.
I for one am quite happy that Sony are pulling the plug on the PS3's Home, especially if they are replacing it with something as awesome as DriveClub. Best
PS4 racer? Yes, I think it is.
If you are a PS4 owner and would like a decent-looking and fairly realistic racer, but are not interested in replacing air filters or adjusting suspension, DriveClub may be just the thing for you.
[jwplayer player="1″ mediaid="9530″]