Following on from a crazy three generations on the DnB circuit, DJ Phantasy – a key member of Drum and Bass Supergroup, SASASAS – is soon to be releasing his forthcoming album, Generations, which includes collaborations with some of the hottest talents in Drum & Bass and the EDM world.
The album, which drops on the 29th June, is a 10-track-package including Murdock, Ben Snow, Macky Gee, Ragga Twins and Doktor, as well as some solo numbers destined to propel Phantasy's career even further.
Firing up with a more commercial leaning track, Tell Me features soulful vocal hooks from Cammie Robinson, whilst DJ Phantasy and TC add their perfected production with fiery synths and massive bass to make it a danceable yet emotive track.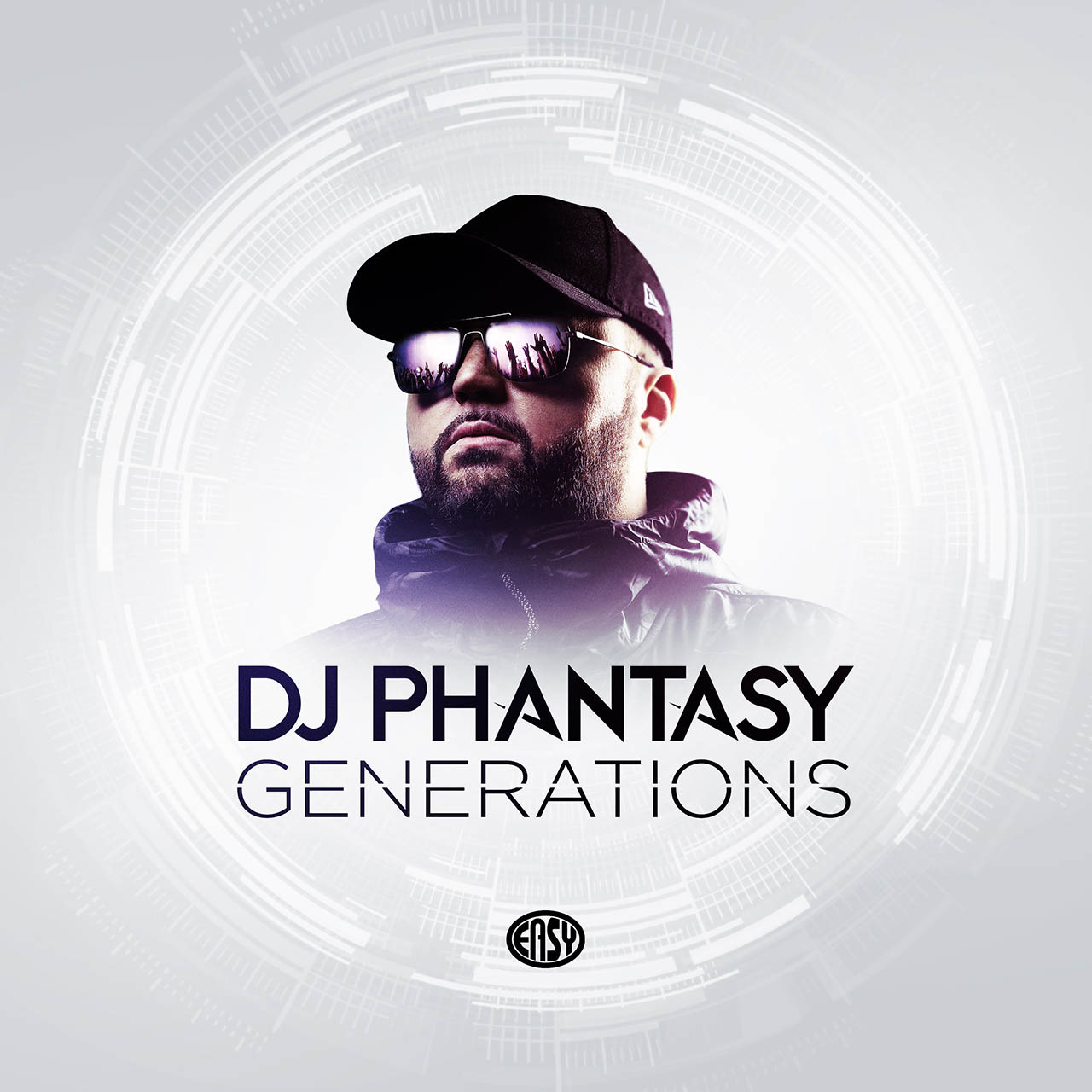 In contrast, jump up weapon and collaboration with Murdock, Never Letting Go features beautiful vocal chops which soar over a ferocious drum pattern to leave you wanting more from the duo.
Since the inception of Drum & Bass decades ago, Phantasy is still at the top of his game and the scene he has helped shape over the years. He was one of the first DJs to release his own music and has produced some of the biggest underground Drum & Bass singles in history,  including his track Animal with Harry Shotta which beat Eminem's Guinness World Record for the most words in a song. A record that still stands today.
Following on from the release of his book last year,  Three Generations Deep, which documents his life in dance music and his career that has spanned over 30 years, this album once again reminds us of Phantasy's legacy that has been a foundation for the scene to build up till today.
DJ Phantasy's Generations is available now.
Everyone that works on STG is a volunteer. If you like the site and it's contents please think about donating. Even a small amount helps keep the servers running.