Belgium based singer-songwriter Diego Philips creates music from the soul.
Drawing inspiration from artists such as Damien Rice, Ben Howard and Michael Kiwanuka, his latest release "Smile" is a beautifully crafted narrative of love and intimacy.
Filled with hazy guitar rhythms and smooth vocal melodies, the artist uses music to connect – weaving intimate anecdotes into every lyric and verse. Drawing on personal experiences, "'Smile' is about the first feelings of love after meeting someone new", Diego explains. "Those light and easy feelings that overwhelm you."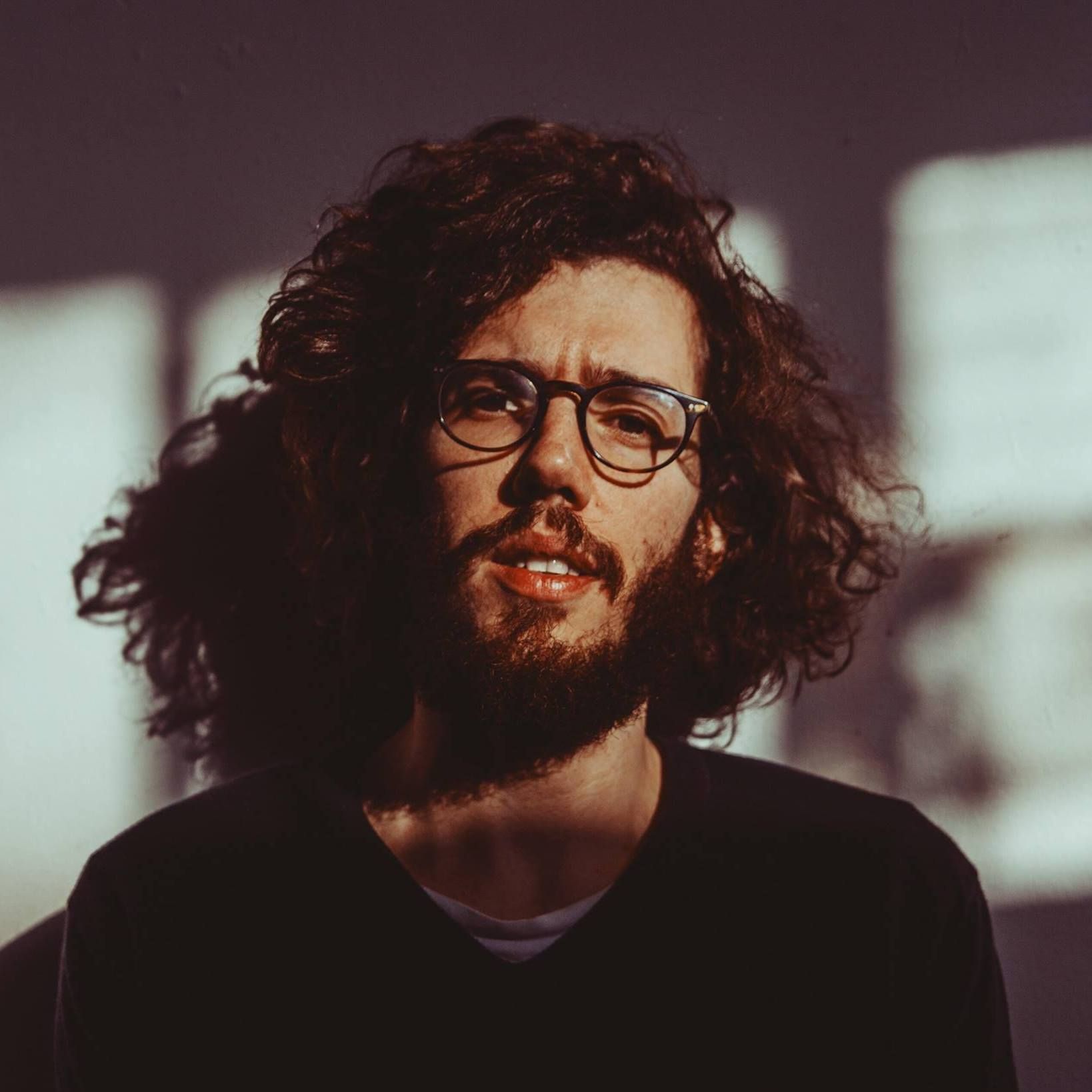 Growing up in a family where music wasn't integral, Diego was forced to find his own way in the artistic world. After studying Political Science in Brussels, the young artist decided to move to London and pursue a more creative avenue. Completing a music performance degree at the BIMM Institute, Diego met his bandmates in the cultured space and was able to nourish his musical ability.
Finding inspiration from people and places, Diego reminisces on the things he has observed around the world to create his rich soundscapes. His stay in Spain and a trip to Carthagena ignited his love for Latino rhythms, with a visit to Japan, in particularly Hiroshima, striking a particular chord.
Alongside the release of his sophomore album Tides, "Smile" is an indication of an artist who is experimenting with their sound to create a rich artistic canvas.
"Smile" is out now, alongside Diego's album Tides.
Be a supporter of STG
Everyone that works on STG is a volunteer. If you like the site and it's contents please think about donating. Even a small amount helps keep the servers running.