The Hamburg-based studio Daedalic Entertainment will release their award-winning point & click adventure Deponia exclusively for the iPad.  
With Deponia, Daedalic set a milestone in German gaming history and since then has been like no other developer of adventures made in Germany.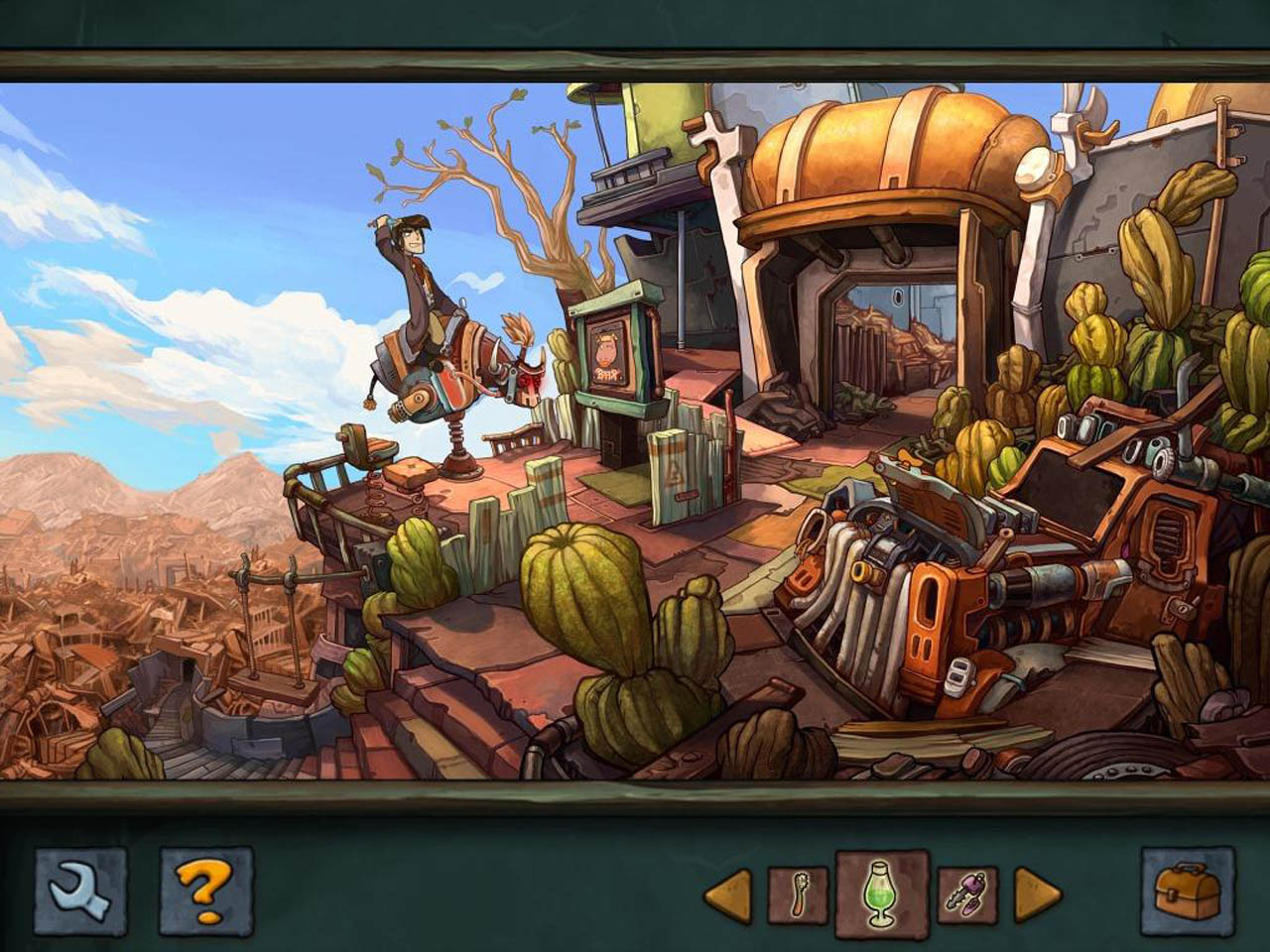 In Deponia, players take on the role of the chaotic and narcissistic tinkerer Rufus, who makes his home on the trash world of Deponia. Rufus has long dreamed of escaping the trash heaps and starting a new life in the flying city of Elysium.
Rufus sees his chance when the beautiful Goal falls into a nearby pile of junk and at his feet. He decides to take the strange beauty back to her world. That begins a fast-paced chase and comedy of errors, because Goal's fiancé Cletus is also looking for his beloved.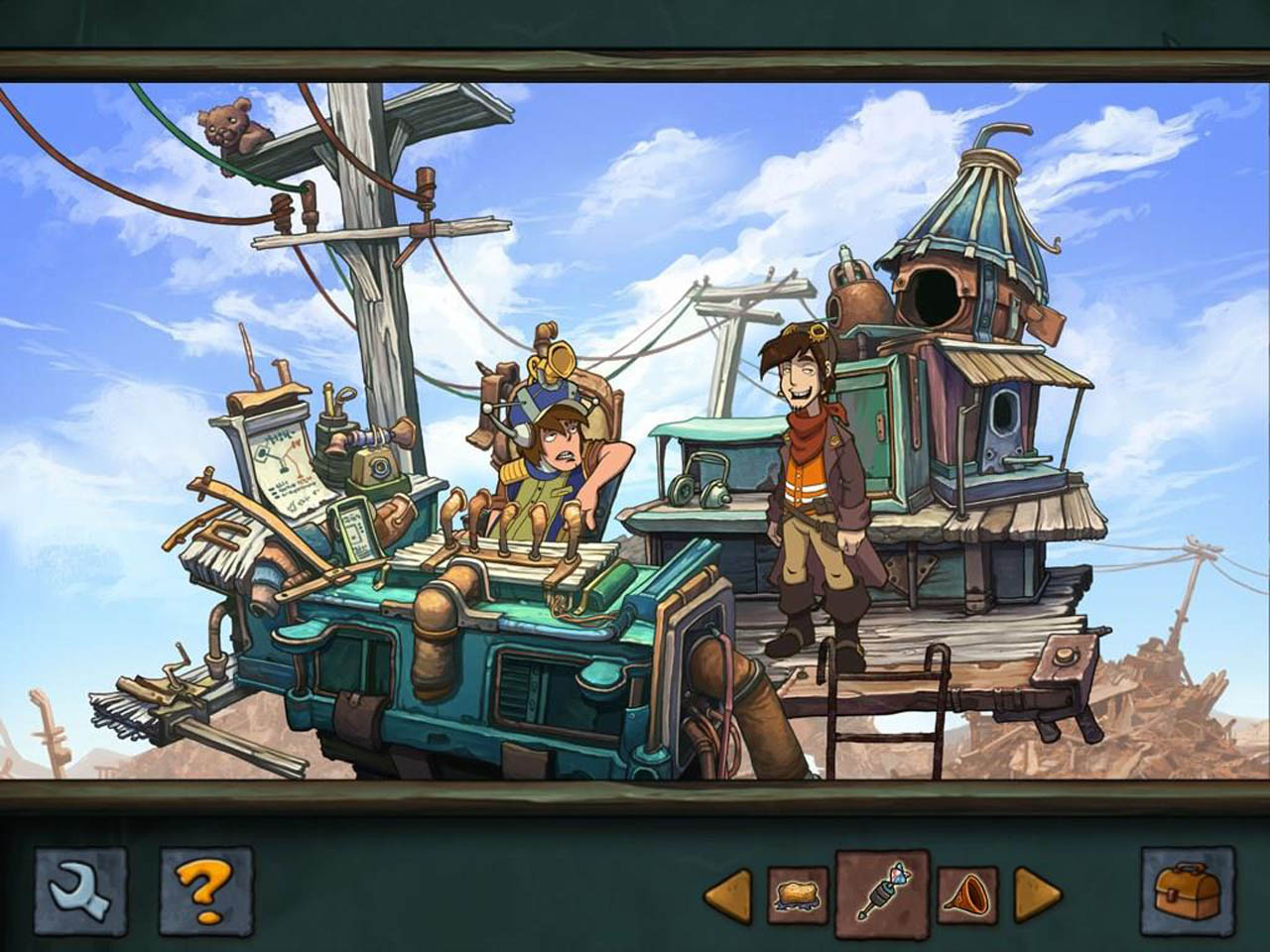 Full of twists and turns, the story leads players to many corners of the junk planet. Hand-drawn graphics and first-class comic-style animation will now also bring the award-winning Daedalic adventure to life on the iPad.
The classic point & click adventure will be available for download for the iPad in mid-August on the App Store world wide.