The promo for the Steelseries Desktop QcK Range has now closed – but we are doing a new one every week until the end of April 2021!
This month Steelseries are celebrating their inception, innovation and incredible gamer gear peripherals.
Here at STG we will be showcasing some of their most recently released and upcoming gear that any serious gamer should equip in to their arsenal.
Oh, and in partnership with Steelseries, we have some gamer gear up for grabs!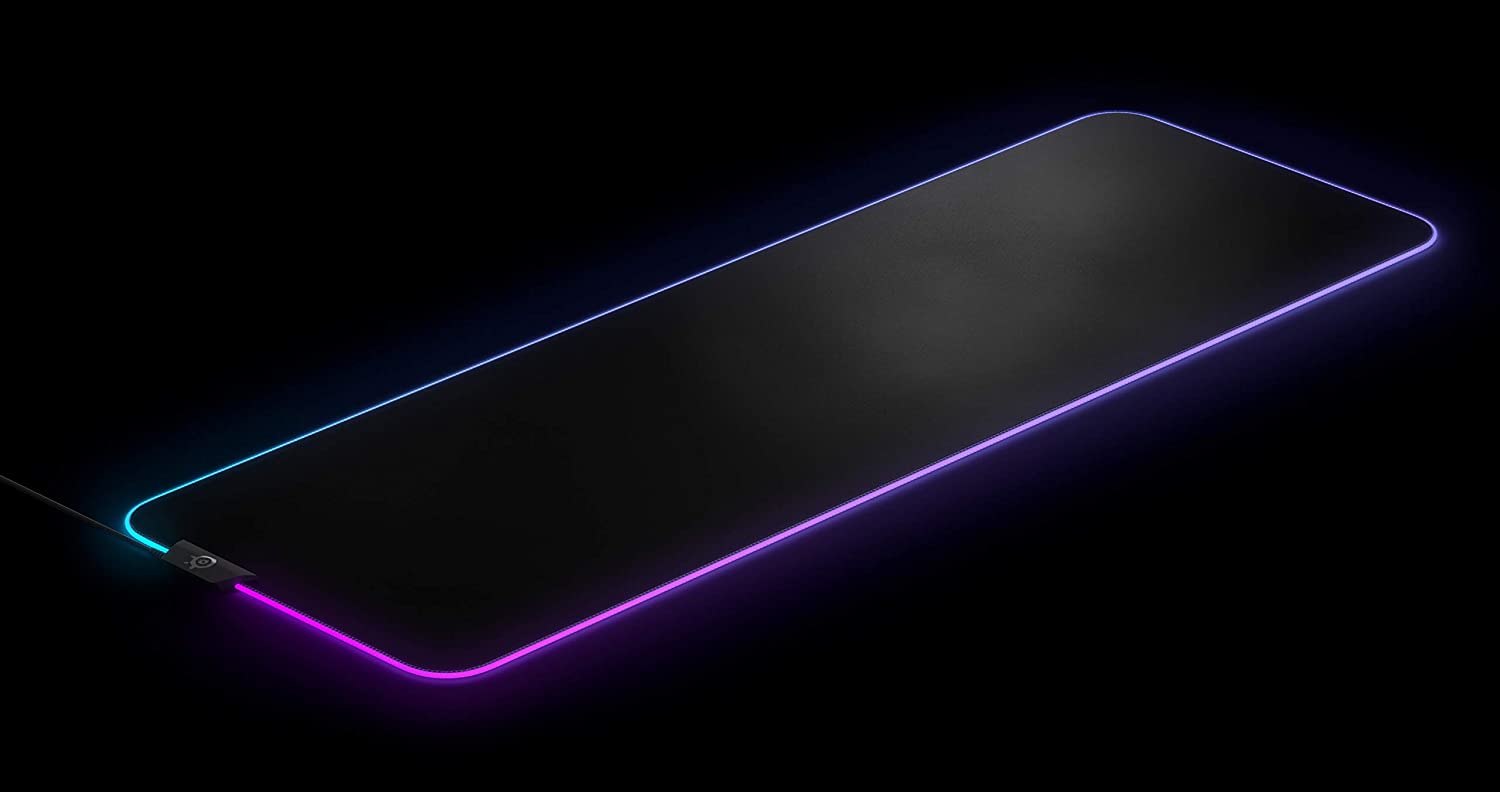 First up is their new QcK and QcK Prism mousepads which come in 3XL, 4XL and 5XL sizes.
Naturally the larger size is likely to entire any discerning gamers desktop in matte black with RGB lighting.
Since its inception, the QcK mousepad has been the top choice of esports pros, with more than 14 million sold. These desktop-sized RGB mousepads provide maximum space for mouse movements during gameplay while their two-zone illumination allow gamers to customize and light up their setups.
The incredibly large size allows gamers to not run out of space while playing at low DPI. As with any RGB SteelSeries product, the desktop-sized QcK Prism is fully customizable through SteelSeries Engine software for easy and intuitive lighting control.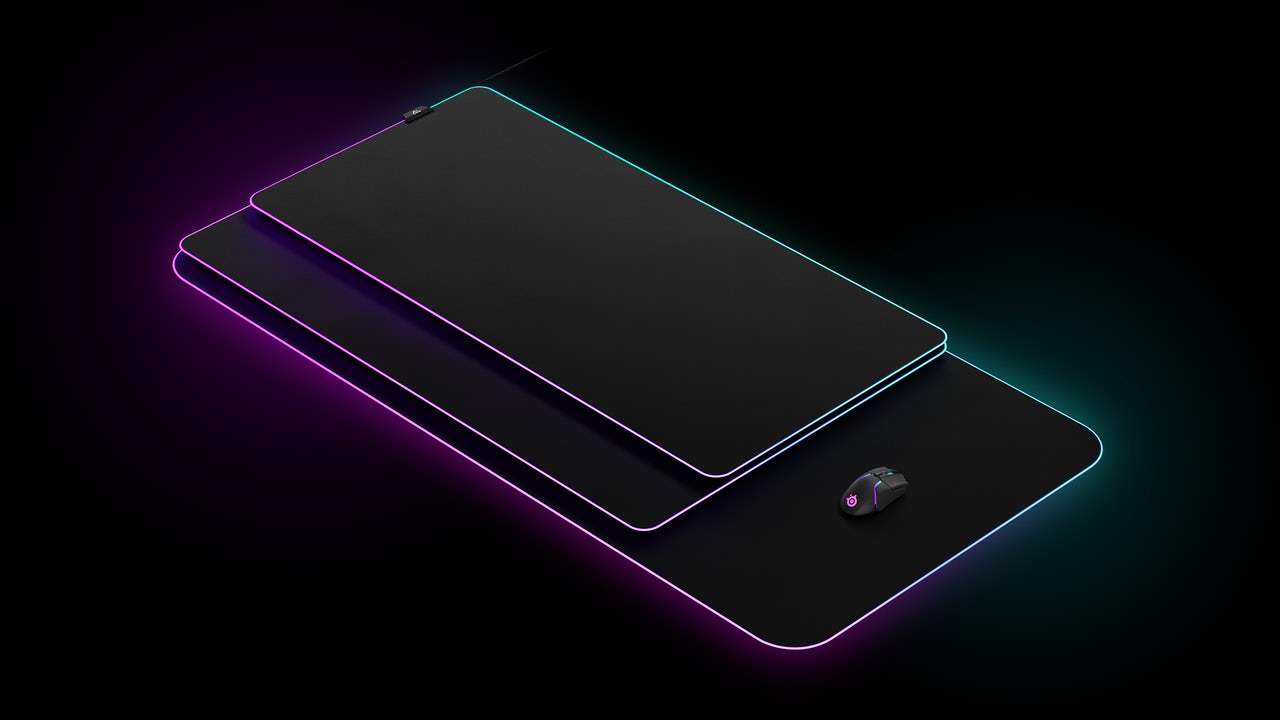 The bright and easily customizable RGB lights of the desktop-sized QcK Prism allow anyone to tailor their setup exactly how they want. Gamers can flex their battlestation with RGB, or those looking for a minimal setup can go with the non-RGB QcK for a clean look.
Whereas the desktop-sized QcK Prism features a high thread count and smooth surface for optimal mouse tracking accuracy for both optical and laser sensors. It also uses a durable, non-slip rubber base to eliminate unwanted movement and produce a solid platform for competitive gaming.
Steelseries realise that not all desks are the same, or desktop gamers, so there are three varying sizes to choose from and the QcK 3XL, QcK 4XL and QcK 5XL keep all the same features of the desktop-sized QcK Prism, just without RGB lighting for a more clean and minimal look.
If you're keen to score a QcK 3XL Prism through Steelseries x STG click the giant banner below and get in.