NOW CLOSED – When there's a new game release out, there's nothing more frustrating than buying it, only to find that when get home, you could have otherwise purchased that very same game elsewhere for cheaper!
PriceSpy is New Zealand's biggest comprehensive, fully impartial price and product comparison service that aims to help consumers shop smartly and save money.
Used by approximately one million users each month in New Zealand, PriceSpy can be downloaded for free via a handy app. The app provides shoppers instant access to 95,000 indexed prices, 1,840,000 products, 4,130,000 product features and hundreds of thousands of product and shop ratings, so they can make informed purchase decisions.
Simply search by product features, popularity, brand, price, user reviews and much more. If that's not enough, the app also allows shoppers to click on the price and popularity history of a particular product they are looking to buy, to reveal whether shops are offering the item at the best price possible!
What's especially useful, is you also have the ability to create price change notifications. These send push notifications direct to your phone, so that if the price of the item you are looking to buy changes – you never need be caught out again!
So, when looking to buy your next game for your collection, avoid that dreadful feeling of buyer's remorse. Download the PriceSpy app for yourself, to see just how much money you can save.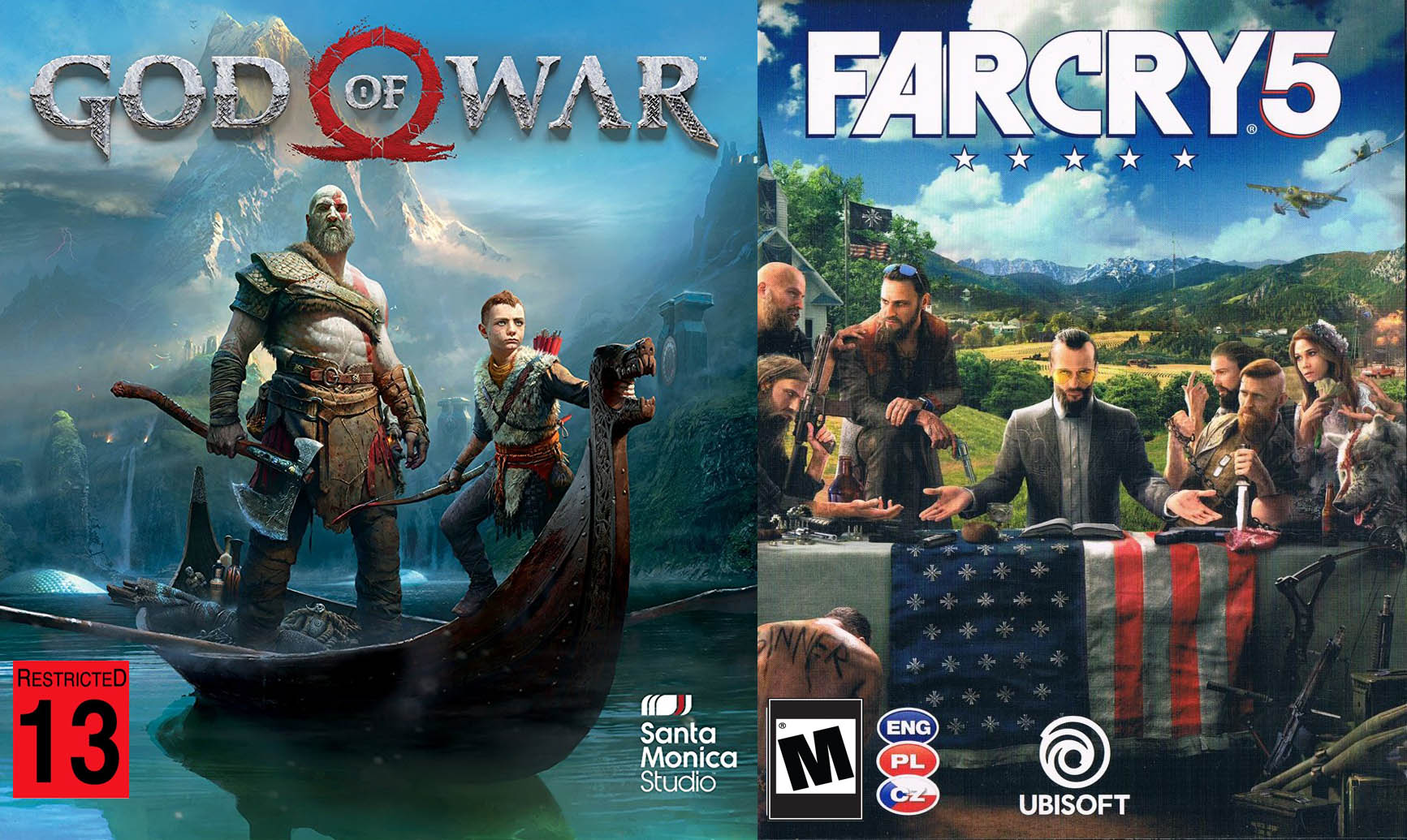 PriceSpy has teamed up with STG to offer one lucky reader the opportunity to win PriceSpy's two most popular games in April 2018: God of War and Far Cry 5.
To Enter, simply tell us in a few words, tell us what was the video game the you played the most in April.
You can give us your Answer by placing a Comment below, hitting us up on Facebook, Tweet to us, or Email Us.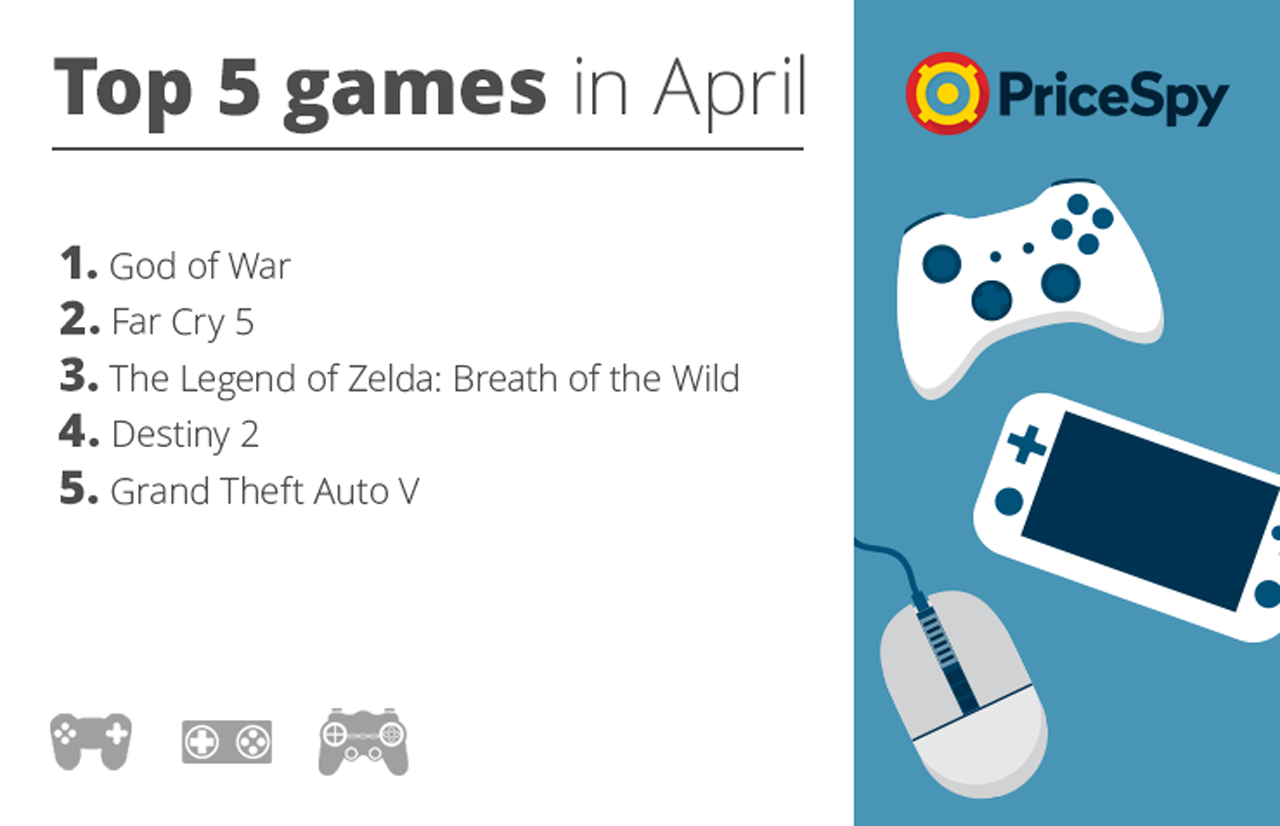 * Winner(s) will be randomly selected from those that Comment below / Facebook Comment / Email in accordance to the above Question. One winner(s) will receive a copy of God of War game for PlayStation 4 and Far Cry 5 on PlayStation 4. Competition ends on the 27th of May 2018. God of war game is rated R13 and Far Cry 5 is rates M15+ in New Zealand. You MUST be over 18 years of Age to Enter this Competition – STG may check for verification / proof of Age. Only New Zealand entries only will be accepted.
[rns_reactions]