It's difficult to imagine any adaptation of Walt Disney's Beauty and the Beast to be as successful as the original. With all of Disney's animated films being timeless classics, consumed generation after generation, adapting such a beloved film into live action, catered toward modern audiences, is a risky task but Disney has certainly pulled it off with their brand new Beauty and the Beast film starring an all star cast including Emma Watson, Dan Stevens, Luke Evans, Ewan McGregor, Ian McKellen, Josh Gad, Kevin Kline and Emma Thompson.
The film follows essentially the same plot and story as its animated counterpart, and the classic fairy tale, in which a young girl takes her father's place as a prisoner in a mysterious, dark and enchanted castle ruled by a terrifying and monstrous beast, with whom she eventually falls in love. While following the same storyline, the live-action also makes certain additions, which I personally found as rather unnecessary in developing the plot.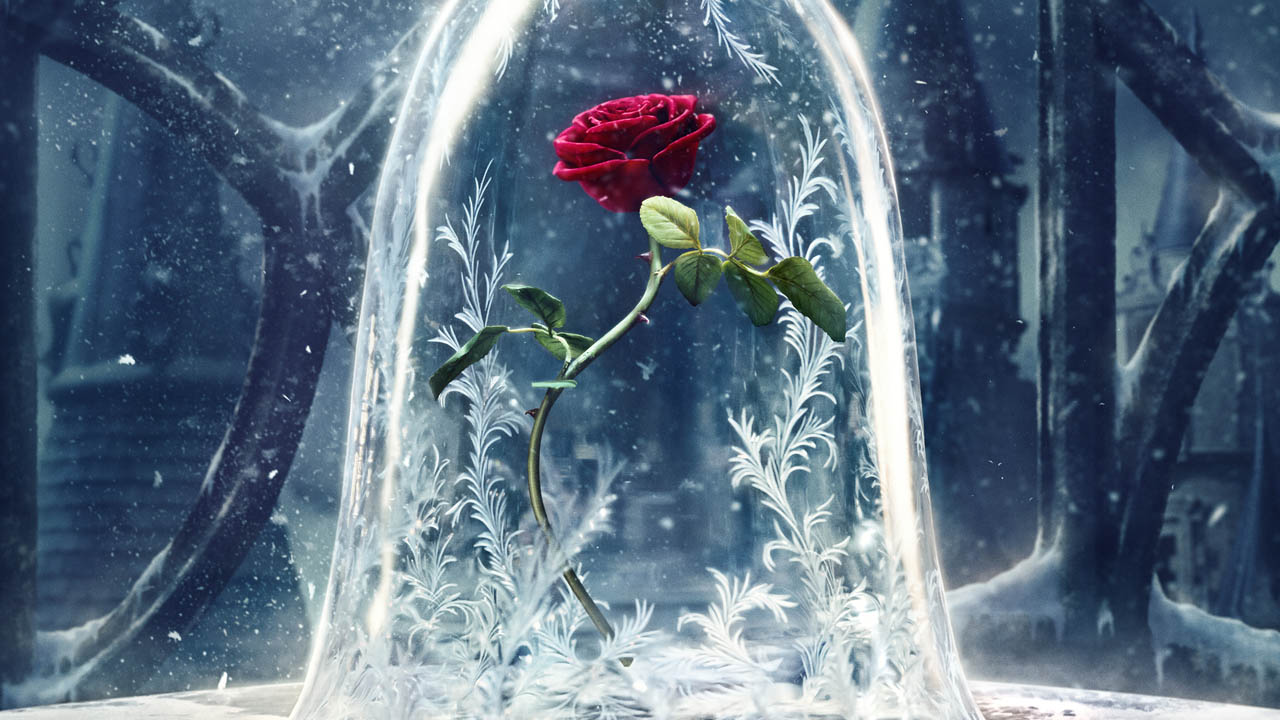 A key and original concept which was added into the live-action film was the backstory into Belle's mother and the truth behind her absence. While, yes, it was nice to know exactly what resulted in her absence in Belle's life and a reason for why Belle and her father lived alone in a cottage, this was something that we, as the audience, could imply. We did not need to be spoon-fed an explanation. In a way, the live-action film assumes that its audiences aren't capable of 'reading between the lines' and therefore not educated enough to piece the story together without the help of the film's creators.
Most of the characters in the live-action Beauty and the Beast are portrayed the way I remember them in the original animated film. In my opinion, the cast did a fantastic job of bringing such memorable characters to life in a way that pays tribute to the original. I found that Lumiere (McGregor), Gaston (Evans), LeFou (Gad) and the Beast (Stevens) to have been outstanding in their performance, not only in depicting their characters but also in terms of their singing voice.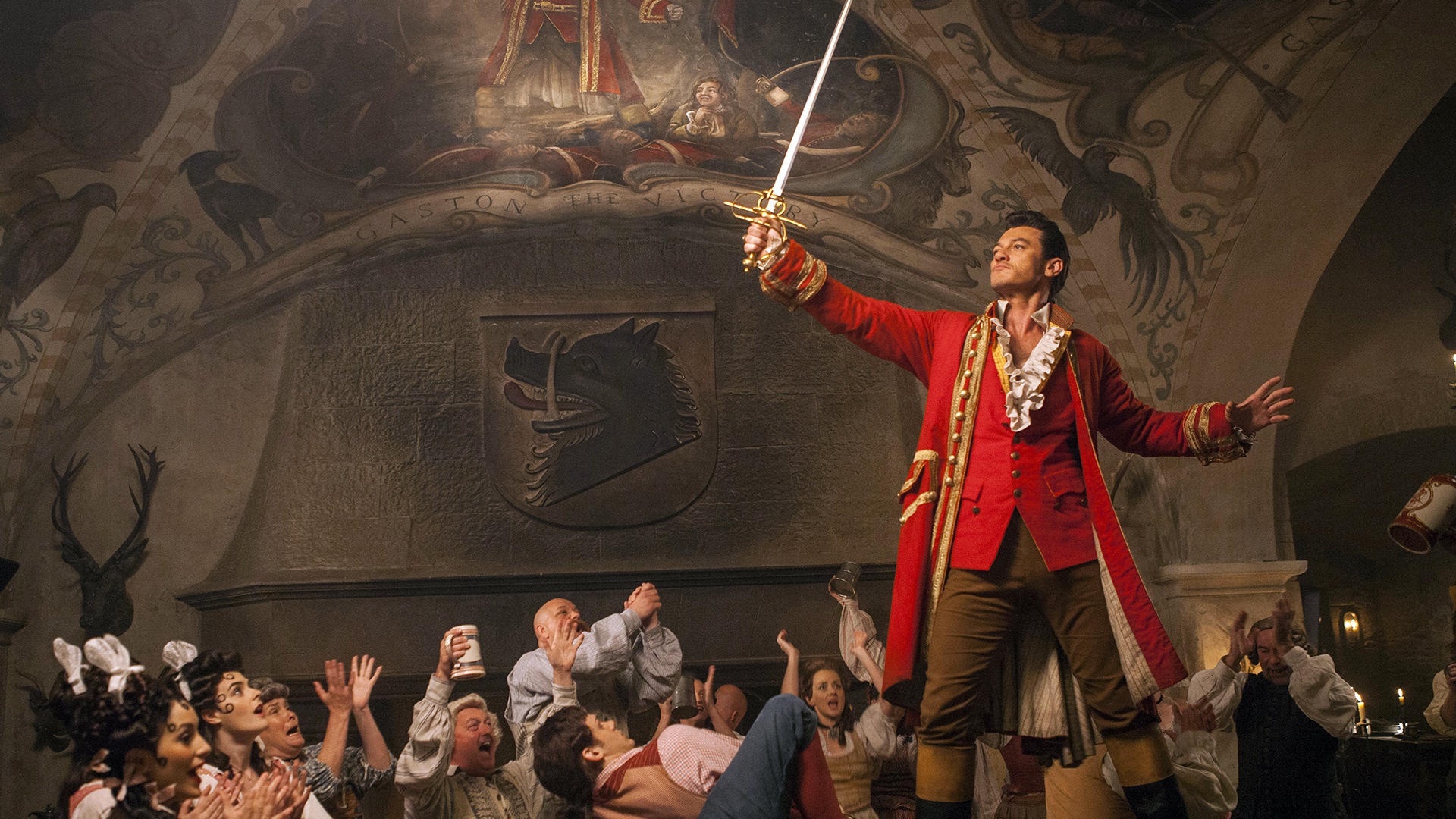 Evans and Gad's rendition of 'Gaston' is almost Grammy worthy and the way in which the scene was depicted was thoroughly enjoyable. LeFou's character appeared far more engaging, witty and all around enjoyable compared to his animated counterpart. Sadly, that can't be said for Cogsworth (McKellen), whose sarcastic comments and complains were certainly missing in this version of the classic tale. It was rather disappointing that the familiar banter between Cogsworth and Lumiere was missing. Instead, Cogsworth appeared to be rather frail, old and cowardly.
In addition, Madame Garderobe (Audra McDonald)'s excessive loud opera bellowing seemed a bit much and my ears certainly couldn't handle it (I could just be sensitive to loud, piercing and annoying sounds). Where in the original animated film, Madame Garderobe (the wardrobe) consoled Belle after being imprisoned and encouraged her to have dinner with the Beast, the live-action version was far too loud and kept falling asleep, which was simply unnecessary and not even all that amusing.
Despite certain moments which could easily be forgotten, the live-action Beauty and the Beast utilised all the same songs as the original animated film and even added some original numbers, such as the Beast's own solo, which was quite delightful. My only gripe with the music is the slight alteration to the lyrics to Belle's 'Little Town' song. That and Emma Watson just wasn't convincing enough as a decent singer. In fact, to me personally, she came across as almost snobby (I can't quite think of the right word to use here). Her portrayal of Belle came across as too posh and British rather than the sweet, innocent, yet gentle and caring poor French girl.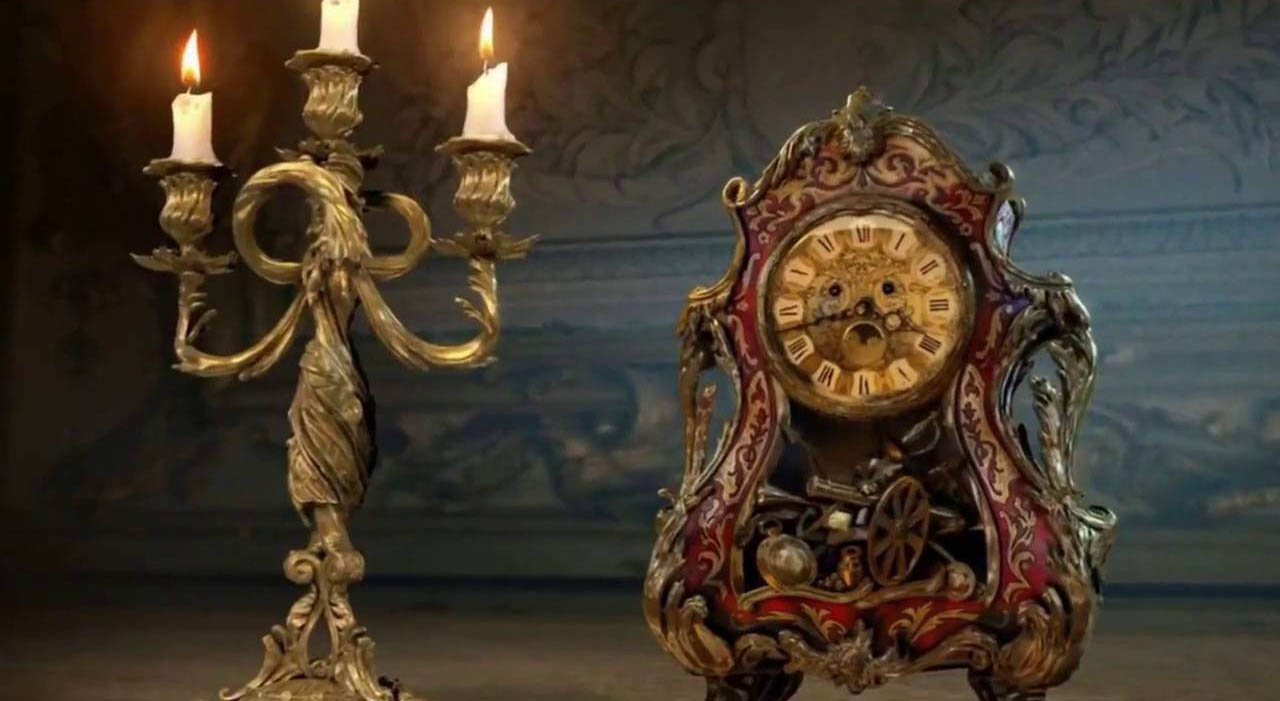 The most fascinating aspect of the live-action Beauty and the Beast, to me, is the costumes and visual spectacle that was provided on screen. The amount of detail, colour and variety that went into the costumes was fabulous. Through the use of costume and setting, it is glaringly obvious where the film is set and in what time period. In terms of visual effects, the 'Be Our Guest' number was absolutely stunning, striking and one of the most colourful moments in film this year. The use of brilliant CGI should also be noted as all non-human characters looked exceptionally detailed and rather antique.
Overall, the live-action adaptation of Disney's Beauty and the Beast is a true testament of the magic of Disney and does the original animated classic justice. With a brilliant cast comprising of some big names and an enchanting tale that will continue to ignite the fairytale spark in generations to come, Beauty and the Beast is a must watch. Just watch out for the unnecessary moments that might leave you a little bored.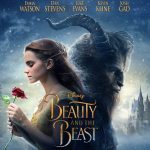 Beauty & the Beast (Disney – 2017) Review
Film Details
Year: 2017
Rating: PG
Running Time: 129 MIN
Genre: Musical, Romance, Drama, Family
Director: Bill Condon
Starring: Emma Watson, Dan Stevens, Luke Evans, Kevin Kline, Josh Gad, Ewan McGregor, Stanley Tucci, Audra McDonald, Gugu Mbatha-Raw, Ian McKellen, Emma Thompson
Production Studio: Walt Disney Pictures, Mandeville Films
Distributor: Walt Disney Studios Motion Pictures</p