Critically acclaimed rhythm game, AVICII Invector comes to Nintendo Switch September 8th, 2020 on what would have been the powerhouse performer's 31st birthday.
AVICII Invector Encore Edition features ten new tracks, including music from his posthumous album, Tim.
In August, avid fans will be able to jump into the critically acclaimed action with a free demo, available at the Nintendo eShop. All new tracks to debut on Nintendo Switch will be available to purchase as downloadable content for PC, PlayStation 4 and Xbox One.
Created by Hello There Games, in partnership with Wired Productions Ltd., and supported by AVICII Music, AVICII Invector Encore Edition continues the vision set out by AVICII himself, fusing music with gameplay to give players a new way to experience the artist's legacy.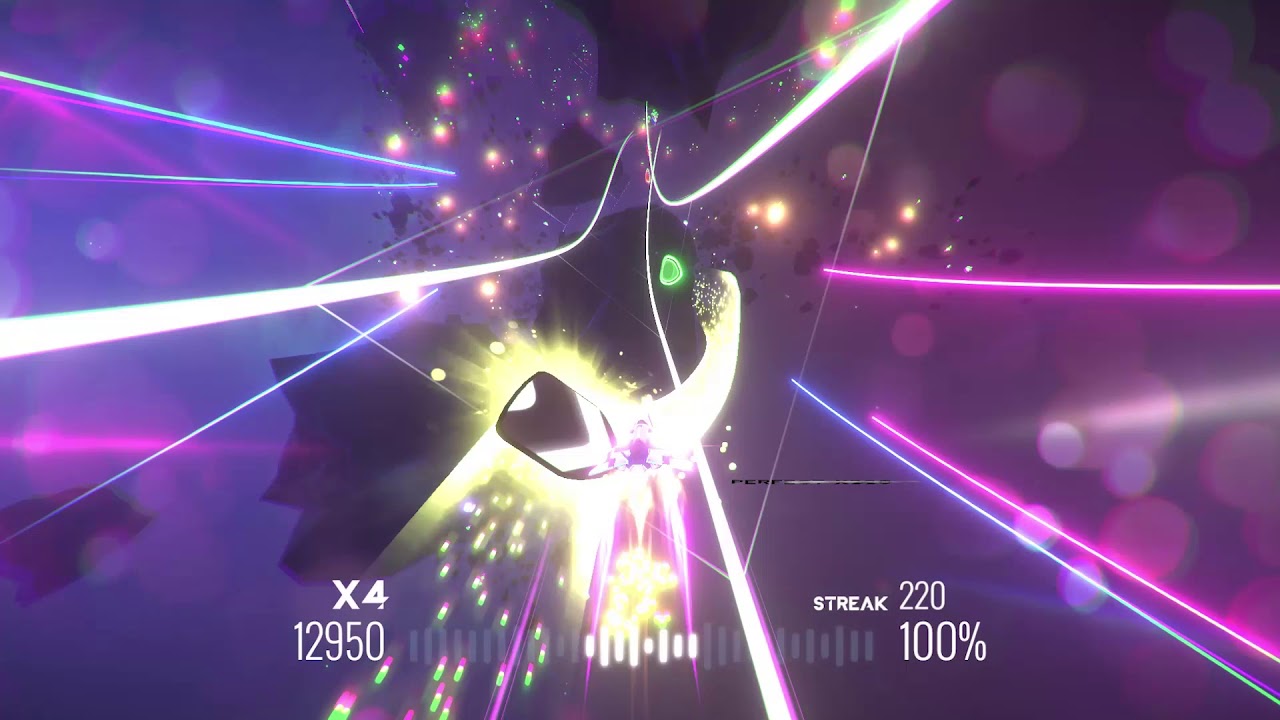 In the spirit of celebrating AVICII's music, AVICII's friends and family have completed the project started by the Swedish DJ himself as  AVICII Invector Encore Edition takes players on a pulsating adventure, soaring through stunning environments with the precision and skill to master all difficulties. Tim Bergling's vision for experiencing his music will see players turn up, tune-in and fully immerse themselves in an audio/visual dimension of serenely zen visualscapes.
Both the Wired Productions and Hello There Games teams are music fans through and through, and recognise its ability to make a lasting impact on the world stage.
As such, all music royalties will support The Tim Bergling Foundation, which advocates for the recognition of suicide as a global health emergency and promotes removing the stigma attached to the discussion of mental health issues.
Be a supporter of STG
Everyone that works on STG is a volunteer. If you like the site and it's contents please think about donating. Even a small amount helps keep the servers running.