The Atari VCS Collector's Edition — a first-run limited-time exclusive to the Indiegogo pre-sale is now sold out. But all is not lost for nostalgic Atari fans worldwide.
Due to the incredible demand for the retro-inspired model, Atari has announced a second production run of the wood-faced units, now called the Atari VCS Tribute Edition, as a tribute to their fans and the enduring appeal of the Atari 2600-inspired design.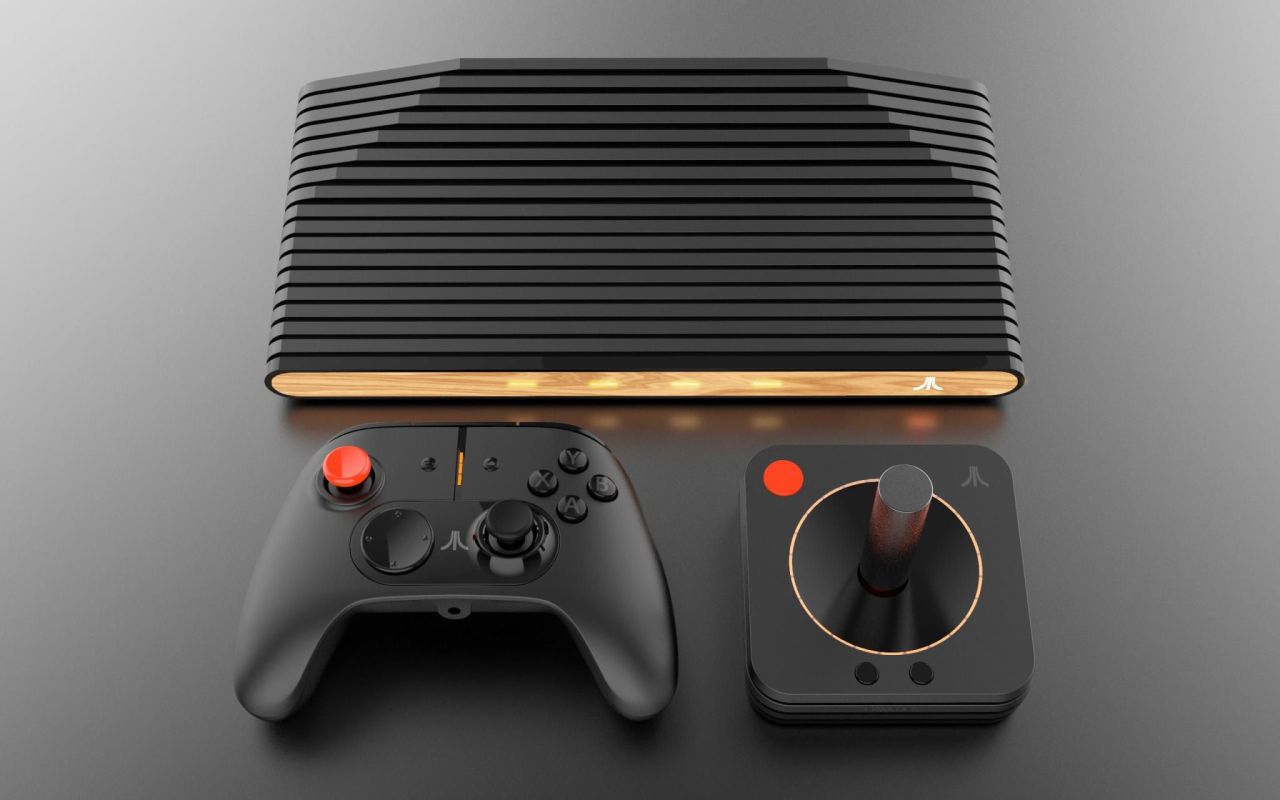 Those who missed out on the Collector's Edition have another chance to pre-purchase the Atari VCS Tribute Edition, featuring the same iconic real-wood front panel. The Atari VCS Tribute Edition is cosmetically similar to the sold out Collector's Edition but will not be part of the 6,000 "First-Run" units of the individually numbered and certified Collector's Editions.
Launched exclusively for pre-sale on Indiegogo on May 30th, 2018, the Atari VCS is a new gaming and entertainment platform headed to living rooms in 2019. Designed as a completely modern connected device and not a "retro-box" or emulator, the Atari VCS features a unique open Linux platform capable of playing popular new releases and streaming entertainment.
As an homage to its roots, the Atari Vault is included with every new Atari VCS. A collection of more than 100 all-time classic games, Atari Vault includes legendary arcade and home favorites like Asteroids, Centipede, Breakout, Missile Command, Gravitar and Yars' Revenge. Fans will be able to access and download additional games and content through a connected Atari VCS storefront.