A rogue hellbent on revenge.
This sets the premise for American Assassin, adapted from Vince Flynn's novel to screen with Michael Keaton as Stan Hurley and Dylan O'Brien as the main protagonist; Mitch Rapp.
The action flick gets straight in to it as Mitch, a once wayward youth has everything going for him. An idyllic day on the beach with his girlfriend turns from elation to terror as a Terrorist cell suddenly opens fire on the beach goers.
Himself shot and injured, he tries desperately to save his partner…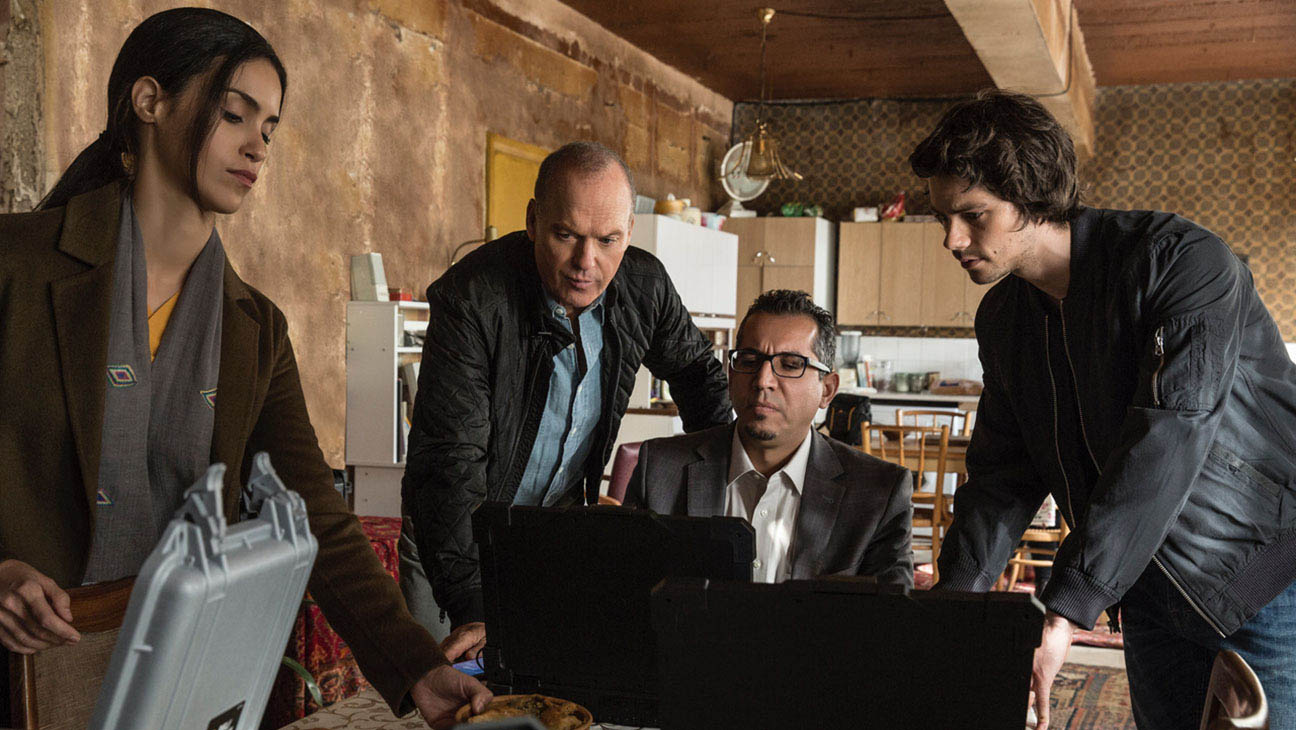 Mitch's life changes from this very instance. As he tracks the terrorists responsible and plans taking them down one by one, single-handedly.
This garners attention from the CIA, who follow Mitch to Turkey and intercept him as he is in the throes of the terrorists stronghold.
The CIA recruits Mitch and places him with Stan Hurley, who begins a harsh training regime in order to hone Mitch's Assassin abilities.
But being the wildcard that he is, Mitch doesn't always play by the rules.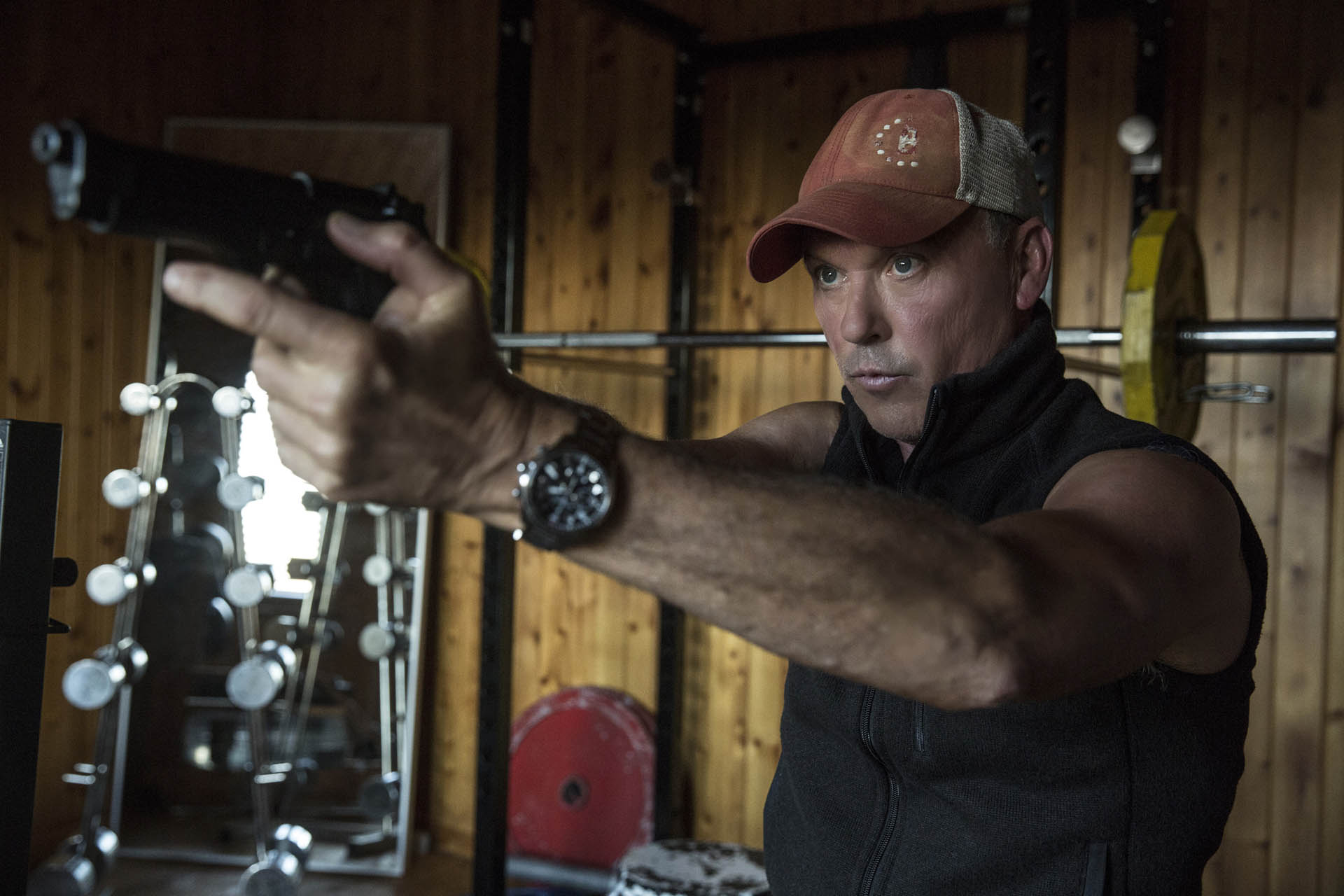 American Assassin is tale of double crossing, friends who are also foes and double edged revenge plots throughout the greater Middle East.
The action that plays out is at times reminiscent of the Action Film craze that swept through cinemas in the late 90's to early 2000's.
There are 'roll eyes' moments with cheesy banter towards the end of the film. The narrative of the movie really could have done without these.
All in all though American Assassin is one of those good ole silly but awesome action fests that fans of the book and general hard action movie goers should not pass up.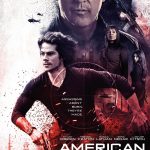 American Assassin (Roadshow – 2017) Review
Film Details
Year: 2017
Rating: M16
Running Time: 111 MIN
Genre: Action
Director: Michael Cuesta
Starring: Dylan O'Brien, Michael Keaton, Sanaa Lathan, Shiva Negar, Taylor Kitsch
Production Studio: CBS Films
Distributor: Roadshow Films, Lionsgate</p
The following two tabs change content below.

First playing Pacman and Astro Wars Shane then moved to Nintendo's Game & Watches and the mighty SEGA Master System II. He has owned every major gaming console in the past 30 years of gaming and been in the Video Gaming industry for over a decade. He is also a diehard fan of all things horror and any Jim Carey movie aswell as anything gadgety and with blinky lights. He tries to convince others that he has Super Powers. He doesn't.